When it comes to buying your first home, there are many things you may think about. Location, price, yard space, nearby schools and your commute are just a few. But are you thinking about an extra bedroom for your guests? If you say no, then you aren't alone.
In fact, a lot of Millennials are opting out of guest rooms. And it's not because Millennials don't like them—it all boils down to cost. An extra bedroom in the home means the mortgage price is higher. With Millennials already fighting an upward battle of rising housing costs, the luxury of a guest room seems like an old-school standard that's no longer mandatory.
Are Millennials No Longer Interested in Guest Rooms?
View this post on Instagram
Architectural Digest published an article last year that sparked a conversation about how Millennials are breaking traditions that boomers and other generations tend to uphold.
Design writer and author Sarah Archer explained how the concept of guest rooms became a standard amongst middle-class white Americans. "Before the post-World War II housing boom, the idea of having enough extra space to keep a bedroom ready for visitors at a moment's notice was pretty rare, and for the most part, only the wealthy could afford [it]," she explains. "Postwar suburban houses offered more room to spread out—for the white middle and lower-middle classes, specifically—which meant that guest rooms became more common, along with dens or family rooms. The guest room was essentially a sign of modest but serious wealth: What's not there—storage, an actual person's bedroom, a real workshop—says as much as what is there."
Millennials are smart with their money. When it comes to their friends and family, an extra room is not needed to accommodate guests. Crashing couches and sleeping on air mattresses are so common with Millennials and Gen Zers. Oftentimes, there's no logical reason to buy a home with an extra room unless you absolutely want to.
"Today, square footage is at such a premium, the idea of having a guest room feels like a luxury from the Gilded Age," Archer adds.
However, the pandemic brought a lot of things into perspective. Millennials enjoy having space to enjoy their favorite activities. Additionally, many are learning to build and expand areas in their homes to accommodate their hobbies.
"Even post-pandemic, we're doing lots of things at home: Making art and playing music, exercising, working, cooking from scratch—and we need storage for all the gear that goes with that," Sarah explains. "In my experience, that often means space for guests gets sacrificed."
---
---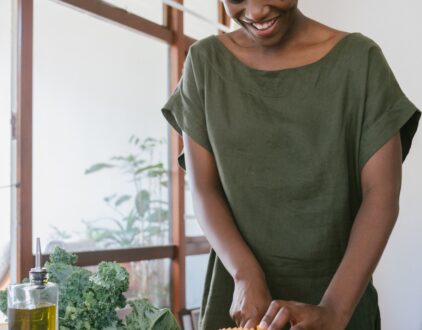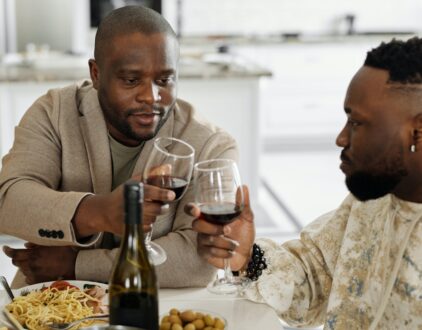 FOLLOW ALONG ON INSTAGRAM
Find us on social for more home inspiration where culture, personal style, and sophisticated shopping intersect to help you create a home where you love to live.