Although many Millennials are seeking to become homeowners, for some, the path to obtaining a home seems to be harder than in previous generations. Bank of America (BofA) recently released its Homebuyers Insight Report and found that more Millennials interested in becoming homebuyers are examining their options. Homeownership for Millennials comes with a set of challenges that previous generations haven't had to manage, such as a recession, a pandemic, and increased inflation.
But many Millennials remain optimistic about their ability to find a home of their dreams. The study also found that Millennials are aware of the increasing costs as well.
"By almost every measure—rents, home prices, interest rates—this group expects to pay more for housing even as it already takes up one-third of their household income," BofA researchers found.
Millennials' Homeownership Challenges and Opportunities
View this post on Instagram
Despite rising rent and cost of living, Millenials are keeping their eyes and ears on the housing market. Some Millenials believe that homes will continue to rise and don't want to sit and wait for prices to drop.
"The market is less frenzied as rates have moderated, and that may be impacting perception," said Matt Vernon, head of retail lending at Bank of America. "And low inventory is still creating a highly competitive environment. Homebuyers are doing the right thing by taking time to understand the market, weigh their priorities and determine what fits into their budgets."
However, there is still a significant amount of Millenials who want to wait and see how the economy adjusts over the next few years. Yet, 82% of the Millenials surveyed agree on wanting to buy older homes they can fix up rather than newer, more expensive homes.
"While some Millennials could feel motivated to buy a home soon to get ahead of cost increases, others may stay out of the housing market due to affordability challenges, particularly if rent moderates," wrote the BofA analysts.
Fortunately, analysts at BofA expect national home prices to flatten and rent growth to moderate over the coming year, according to Fortune.
---
---
homeownership
Home is a safe place where relationships flourish and the cornerstone of neighborhoods. We believe it's the setting that surrounds your phenomenal story.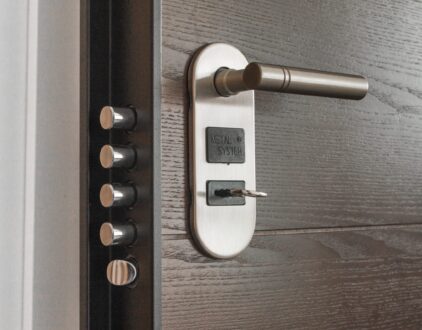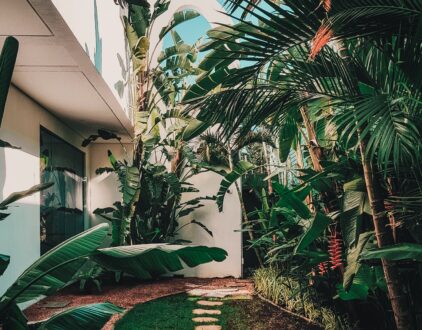 ---
Spaces
Whether it's luxury or ease, every area of your home should be as fabulous and unique as you.
FOLLOW ALONG ON INSTAGRAM
Find us on social for more home inspiration where culture, personal style, and sophisticated shopping intersect to help you create a home where you love to live.