With a rise in eco-conscious living, today's homeowners are looking for ways to add sustainability to their spaces. One of the most impactful choices is your home's siding. There are now many innovative, sustainable siding options to choose from.
If you're unsure where to start, keep reading for the best new sustainable siding material. These materials not only elevate your home's curb appeal but also reduce its carbon footprint.
Reclaimed Wood Siding
Choosing to live more eco-consciously doesn't mean you have to compromise on style. Reclaimed wood siding, made from repurposed timber, is an environmentally responsible and chic choice. Reclaimed wood siding reuses old barn wood, beams, and other sources to ensure no new trees are cut down.
Fiber Cement Siding
Comprised of wood fibers, sand, and cement, fiber cement siding is durable and low-maintenance. This sustainable siding option stands strong against extreme weather conditions and doesn't rot or warp. This option is a win-win for homeowners because of its look and feel of natural wood without the environmental impact.
Bamboo Siding
Bamboo, often referred to as the 'green steel' of the 21st century, grows quickly and is highly renewable. As a siding material, bamboo offers a unique, contemporary look and is resistant to moisture and pests. Bamboo siding is a perfect blend of style and sustainability.
Recycled Metal Siding
When sourced from recycled materials, metal siding can be an eco-friendly choice. This siding option is long-lasting, fire-resistant, and fully recyclable at the end of its life. Its sleek appearance gives homes a modern edge.
Solar Siding
Solar siding is an option, revolutionizing the siding industry. It integrates photovoltaic cells, turning your home's exterior into a power generator. This siding option harnesses renewable energy while offering a futuristic appeal.
---
---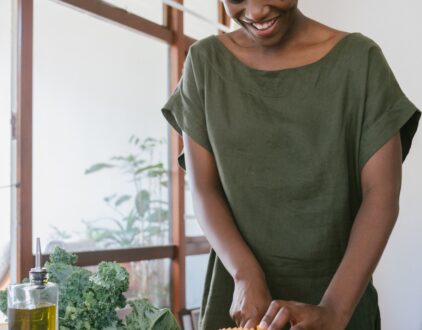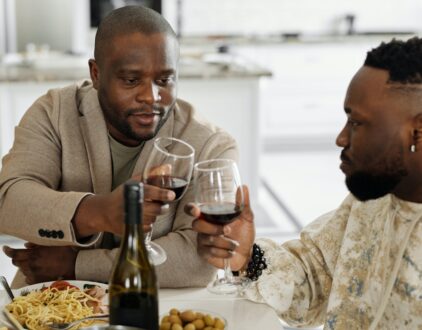 ---
Spaces
Whether it's luxury or ease, every area of your home should be as fabulous and unique as you.
FOLLOW ALONG ON INSTAGRAM
Find us on social for more home inspiration where culture, personal style, and sophisticated shopping intersect to help you create a home where you love to live.