If you're an avid reader, you know that curling up with a good book is one of life's greatest pleasures. But what makes that experience even better is having a cozy reading nook to retreat to. Whether it's a window seat bathed in natural light or a snug corner with a plush armchair, a dedicated reading space can enhance your reading experience and provide a much-needed escape from the hustle and bustle of daily life. Read on to explore some creative and inspiring cozy reading nook ideas to inspire you to create your own perfect retreat.
Incorporate Storage Solutions
When creating the perfect cozy reading nook, one element often overlooked is incorporating storage solutions. Not only do these clever additions maximize the functionality of your space, but they also add a touch of practicality. Consider adding a bookcase or floating shelves lining the walls, adorned with your favorite novels just within arm's reach.
A storage ottoman or a hidden compartment in a window seat can stow away extra blankets, pillows, or even a collection of favorite magazines so you can cozy up on the spot. By integrating storage into your reading nook, you not only keep your books and cozy essentials close at hand but also maintain a clutter-free and serene environment conducive to hours of uninterrupted reading.
Create a Secret, Hidden Enclave
Creating a secret, hidden enclave is an excellent way to add an air of mystery and exclusivity to a cozy reading nook. By designing a secluded space with a discreet entrance, one can create a sense of escape from the hustle and bustle of everyday life. Consider incorporating elements such as a bookcase that doubles as a door, or a curtain that separates the nook from the rest of the room. These subtle touches can transform a simple reading space into a private retreat, perfect for getting lost in a good book.
Transform Your Attic or Basement
Transforming your attic or basement into a cozy reading nook is a great way to utilize extra space in your home. Attics and basements often have unique features like sloped ceilings or alcoves that can create a cozy and intimate atmosphere. Adding comfortable seating, soft lighting, and bookshelves can transform the space into a perfect reading retreat. Consider adding personal touches like blankets, pillows, and artwork to create a warm and inviting environment. Not only that, but the peace and quiet an attic or basement provides will create the ideal atmosphere for reading.
With an idea that inspires you and a little creativity, you can create a luxurious reading nook that will be the envy of all your book-loving friends.
---
---
Decorate
Access design inspiration that infuses personality and culture into your spaces.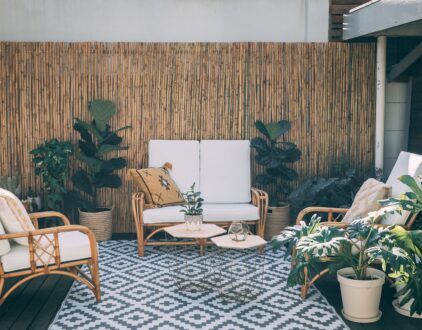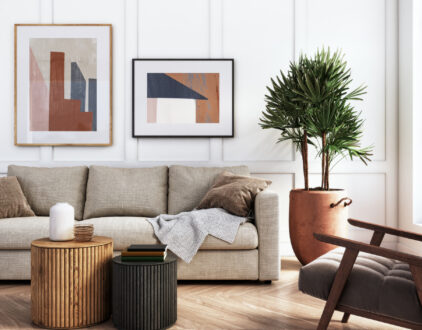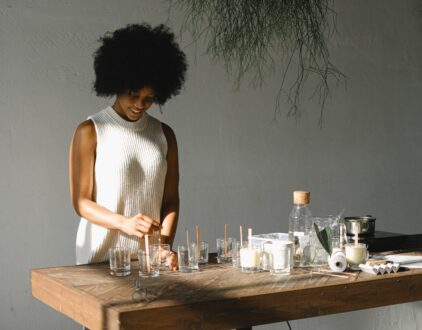 ---
Spaces
Whether it's luxury or ease, every area of your home should be as fabulous and unique as you.
FOLLOW ALONG ON INSTAGRAM
Find us on social for more home inspiration where culture, personal style, and sophisticated shopping intersect to help you create a home where you love to live.