Floral fragrances are all over our timelines. And fortunately, spring is the perfect time for new beginnings and freshening up your home. You can make a big impact on how your home looks and feels by simply taking a few steps to keep it smelling nice and clean. Here are some of our favorite tips for making your house smell wonderful this season:
1) Use Essential Oils – Essential oils are an easy way to give your home a pleasant scent. They also add benefits like reducing stress, improving sleep quality, and boosting immunity. All you have to do is add several drops of oil into a diffuser with water – voila! You'll have a refreshing aroma spreading throughout your living space in no time.
2) Invest in Scented Candles – Investing in a few scented candles can go a long way to making your house smell nice. Whether you prefer floral, coastal, or woodsy scents, there are plenty of options to choose from. Plus, they will fit right into your home decor and add an enjoyable scent to the room.
3) Make Your Own Room Spray – If you like to DIY, then why not make your own room spray? It's an easy task that doesn't require many ingredients – all you need is distilled water and essential oils! Just mix together the two ingredients in a spray bottle for a quick fix for stale-smelling rooms.
4) Refresh with Houseplants – Adding some green plants around the house brightens up the living space. Plus, it also helps to purify the air. Certain plants like spider plants, aloe vera, and bamboo palms are known for their air-cleansing abilities.
These tips can help you get your home smelling fresh and inviting this spring. With a few simple steps and a little effort, you'll be able to enjoy the scent of spring in your living space all season long!
The Best Floral Fragrances for Spring
To learn how to freshen up your living space, here are five our our favorite spring fragrances for your home:
Jump to Products
---
1
Cocorrína Reed Diffuser Set
This sweet-smelling fragrance diffuser from Cocorrina is perfect for giving your home a clean and refreshing aroma. The fragrance lasts up to 90 days and is suitable for any room or workspace. Even better, you can adjust the aroma level by adding or removing sticks. Each set includes an essential oil mixture, a glass bottle, baby's breath flowers, and cotton sticks. Create a tranquil environment in your home or office with the Clean Linen Scented diffuser.
2
Black Rose Diffuser Set
This scented oil diffuser has a blend of citrus, floral, fruit, and lavender fragrance notes. It instantly freshens any room and eliminates odors. It's a perfect gift for any occasion and can be used in various spaces. Enjoy a peaceful and elegant atmosphere with this modern air freshener.
3
Lemon, Cookies, Vanilla & Sugar Spray
Wallford's fragrance spray is a premium quality air freshener made that evokes the scent of freshly, baked cookies. Its unique formula provides a refreshing and inviting citrusy aroma that instantly uplifts the mood and revitalizes the environment. With just one spray, you can transform any room into a cozy and inviting space. Whether it's your home, office, or car, this air freshener is perfect for use in any environment.
4
Dried Lavender Bundles
Transform your life with the elegant, all-natural Timoo Lavender Dried Bouquet. Carefully picked and inspected for quality assurance, each bundle has more buds than other dried lavender bouquets in the market. Not to mention, its enticing aroma can last all day long for the ultimate aromatherapy boost. Discover why so many have chosen Timoo's radiant collection of bundles as their go-to source for effortless home decor today!
5
Peace + Tranquility Candle
Experience a serene and peaceful escape with our luxurious fragrance featuring tranquil notes of white musk, cashmere, jasmine, and sandalwood. Each fragrance is carefully crafted to create a soft and calming atmosphere — perfect for unwinding after a long day or setting the mood for a relaxing night in. Treat yourself or someone special to this indulgent fragrance and transform any space into a peaceful sanctuary.
---
---
homeownership
Home is a safe place where relationships flourish and the cornerstone of neighborhoods. We believe it's the setting that surrounds your phenomenal story.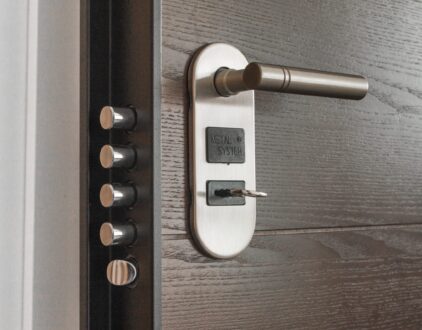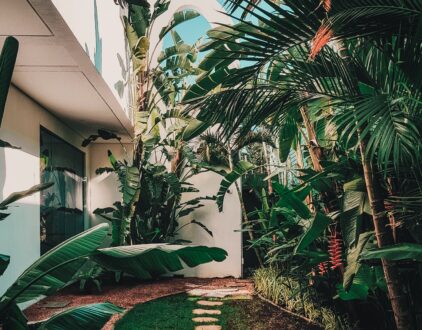 FOLLOW ALONG ON INSTAGRAM
Find us on social for more home inspiration where culture, personal style, and sophisticated shopping intersect to help you create a home where you love to live.