Homeownership is an important milestone on the adulting journey, but for many Black and Latino families, the bias is real. Now, The Biden-Harris administration is taking action to address racial bias in the home valuation and appraisal process.
"Today, I'm proud to announce we are developing a rule that will require that financial institutions ensure that their appraisal algorithms are not biased, for example, that they do not produce lower valuations for homes owned by people of color," Harris said during a call with reporters on Thursday. "We are also releasing the guidance to make it easier for consumers to appeal what they suspect to be unbiased valuation."
In a statement from the White House, the administration calls out the ever-present limitations that Black and brown families face when building generational wealth through homeownership due to bias in home appraisals.
"Millions rely on the equity in their homes to put their children through college, to fund a startup, to retire with dignity, to create intergenerational prosperity and wealth," Harris said. "We also know for generations, many people of color have been prevented from taking full advantage of the benefits of homeownership."
Harris stated that home appraisers of color make up a mere 5 percent of all appraisers. The administration aims to support the growth of that share through training opportunities for underrepresented groups in the industry.
The vice president also shared that the goal is "to make sure that people who conduct home appraisals better reflect the communities they serve."
Advancing Equity And Uncovering Racial Bias In Homebuying
Studies have shown what many Black and brown families who have navigated a home purchase already know. White-owned homes are more likely to receive appraisals at values that exceed algorithmic predictions than Black-owned homes, President Joe Biden's domestic policy adviser, Neera Tanden, said during the call.
The administration will also make public the home valuation data for more than 600,000 properties to grow a pool of data that includes 48 million homes, Harris said. The announcement comes on the second anniversary of Biden launching the first-of-its-kind Interagency Task Force on Property Appraisal and Valuation Equity (PAVE). The mission of this Task Force is "to advance equity and root out racial and ethnic bias in home valuations."
The PAVE Action Plan, released in March 2022, aims to prevent algorithm bias, empower consumers, and increase transparency in the valuation process, according to the White House.
---
---
homeownership
Home is a safe place where relationships flourish and the cornerstone of neighborhoods. We believe it's the setting that surrounds your phenomenal story.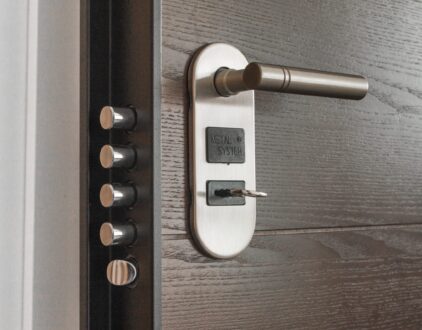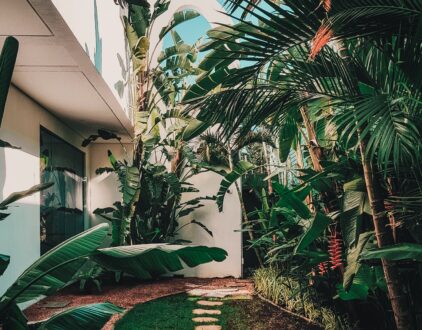 FOLLOW ALONG ON INSTAGRAM
Find us on social for more home inspiration where culture, personal style, and sophisticated shopping intersect to help you create a home where you love to live.