In real estate, home equity refers to the difference between the market value of a property and the outstanding mortgage balance. All homeowners should be aware of how building equity can improve the value of their homes and their pockets. However, a lot of homeowners, especially first-time homeowners, aren't sure how to use it to their advantage.
Where To Start
The first thing you need to do is have your home appraised. An appraisal provides an accurate and unbiased estimate of your property's current market value. An appraisal helps determine your home's current value, allowing you to calculate your equity accurately.
LendEDU, an online marketplace that offers financial solutions, warns that home equity can also work against you. "Home equity isn't always positive. Negative equity happens when you owe more than your home is worth. This can occur if property values decline and you have a high home loan balance."
But there are ways to grow your home equity in a positive way. "Home equity can be tapped to pay for major expenses: remodeling, college tuition, or other financial needs, via home equity loans or home equity lines of credit (HELOCs). Or, of course, you can wait to cash in the equity when you sell the home," Bankrate, a consumer financial services company, detailed.
Here's Why Building Equity Works
Building equity as a homeowner is important. Not only can you increase your profit if you decide to sell, but it can also lay the foundation for generational wealth. Owning a home is collateral that appreciates over time even when the market favors buyers. Here are a few ways to build up equity in your home to get the most return on your investment:
Drop a Large Down Payment
One of the ways to build up equity is to put a large down payment on your home. "Home equity equals the amount of your home you own outright, and you own outright what you actually pay out of pocket for (as opposed to financing with a loan). So, the more cash you contribute towards the home purchase, the bigger your ownership stake," Bankrate confirms.
Skip the Mortgage Insurance If You Can
If you can skip the mortgage insurance, then consider doing it. Mortgage insurance is typically given to homeowners who put less than 20% down on their homes. This particular insurance adds an additional surcharge on top of your mortgage, which can equal tens of thousands of dollars over time.
Don't Get Tempted by Banks To Help With Closing Costs
Yes, it can be tempting. But when banks offer to help with the closing costs of your new home, it may be smarter to not accept. What may seem reasonable is just added debt that you will have to pay over a long span of time. If possible, pay closing cost fees yourself.
Improve Your Home
Lastly, home improvements can increase your home's equity. However, that equity is also more of a return on investment when and if you decide to sell your home. But boosting your property's value is always a win. However, make sure you make smart improvements to your property. You don't want to make your home the most expensive home in the neighborhood or make improvements that wouldn't appeal to a wide range of buyers.
---
---
homeownership
Home is a safe place where relationships flourish and the cornerstone of neighborhoods. We believe it's the setting that surrounds your phenomenal story.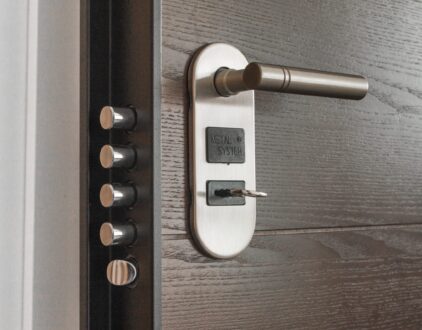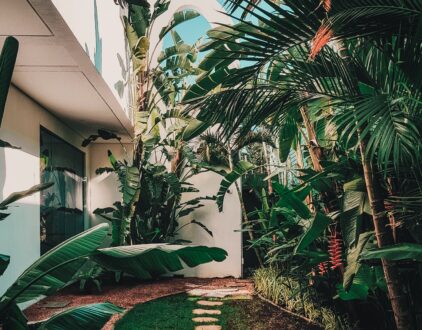 FOLLOW ALONG ON INSTAGRAM
Find us on social for more home inspiration where culture, personal style, and sophisticated shopping intersect to help you create a home where you love to live.