Owning a toolbox is not only convenient, but it's also important for managing quick repairs around the house. Whether you enjoy DIY crafting or home improvement projects, a properly stocked toolbox is a valuable asset that can help you save time, money, and frustration.
Why All Homeowners Should Have a Complete Toolbox
A benefit to owning a toolbox is that you can address small repairs promptly. Having quick and easy access to certain tools can help you manage minor problems such as a leaky faucet or a loose doorknob before they get worse. By handling the problem as soon as it starts, you can save yourself a lot of money by avoiding having to seek help from a professional.
Having a toolbox is also great because it encourages homeowners to get familiar with their space. You might be more inclined to take on a DIY home project — i.e. assembling furniture or hanging shelves — if you have everything you need to do so. This allows you to customize your home according to your personality and preferences.
Essential Tools Every Homeowner Should Have in Their Toolbox
By owning a toolbox, you can save time, money, and energy on costly repairs. Plus, repairing a problem yourself can often be more fulfilling than hiring someone else to do the job. Here are eight tools that are an absolute must for every toolbox:
Screwdriver Set
When you have a quality set of screwdrivers of varying sizes, you can take on a number of tasks like tightening a door hinge or replacing a drawer handle.
Hammer
With a sturdy hammer at your disposal, you can drive or remove nails, plus manage minor demolition work.
Adjustable Wrench
Every toolbox needs an adjustable wrench to tighten or loosen bolts and nuts, no matter the size.
Pliers
A pair of pliers can help you grip, twist, and cut wires as well as hold objects securely.
Tape Measure
A tape measure is a must for first-time homeowners who can use it to measure furniture, windows, and walls for efficient interior design.
Utility Knife
A utility knife is perfect for cutting through a wide range of materials including cardboard, tape, or rope. It can also be helpful in emergency situations when you need to quickly cut something.
Drill With Drill Bits
A drill is an important tool that you can use to create holes or insert screws into a variety of surfaces.
Allen Wrench Set
An Allen wrench set can come in handy when assembling furniture or tightening bolts.
---
---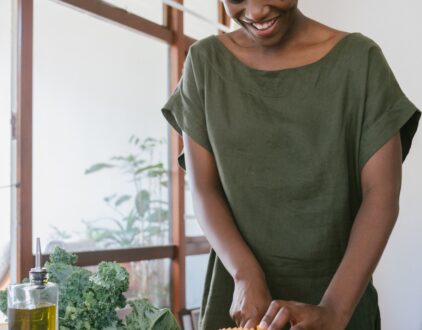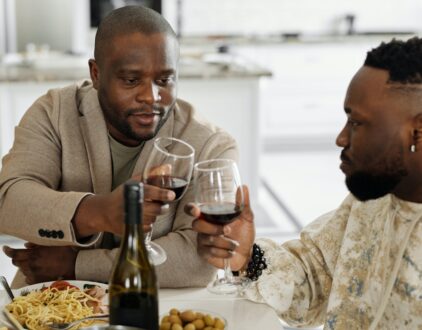 ---
Spaces
Whether it's luxury or ease, every area of your home should be as fabulous and unique as you.
FOLLOW ALONG ON INSTAGRAM
Find us on social for more home inspiration where culture, personal style, and sophisticated shopping intersect to help you create a home where you love to live.