Looking to make the most of your small space? Believe it or not, you can do a lot with a small area.  If you're short on space and want to repurpose a room in your home to make it both a bedroom and a home office, consider building a loft bed. It's the perfect way to elevate and maximize the space of a small room. The best part is it can be done by you, no professional help needed. So grab your tools and get to work if you're up for a new project but hate spending money, because these DIY loft bed ideas for small rooms is just what's needed .
What Is a Loft Bed?
While many think loft beds and bunk beds are practically the same thing, there are some differences between the two. A bunk bed holds two mattresses, as one bed frame is stacked on top of another. Loft beds are single beds raised up high enough to leave lots of floor space. The floor space can be used for extra storage space or a desk area. With this setup, you can make the most of your small space.
What You'll Need To Do It Yourself
The measurements will differ depending on the size of the room and size you'd like this loft bed to be. So, keep that in mind when shopping for the materials needed.
Here are a few items and tools you may need to conquer this new project:
Wood for your bed frame and ladder
Wood screws
Tape measure
Drill
Nail Gun
Table saw
Paint
Loft Inspiration
There are many options to choose from when it comes to how you want your loft bed to look and how you want to use the free space. You can go for a sleek modern look with a home office, take an all-wood approach with storage cubicles, climb into bed with a ladder, or even utilize the space for extra closet room. Another great thing about loft beds is they can cater to all ages. Here are a few loft design ideas to get you started.
Make It Minimal and Modern
You've heard the saying that a little goes a long way, and keeping a relaxed and modern look for your loft bed is proof. Go for the minimal look with sleek metal that allows good lighting to seep through. Create a home office or add a mini fridge to keep snacks close in range when you get a little hungry. The storage space can be used for anything.
Create a Cozy and Comfortable Oasis
Need a space to relax and settle down? When building your loft bed, think about adding a small futon underneath. You can also try a huge bean bag. Read a book, take a nap, or maybe have a movie night with a friend. Make it cozy by adding decorative pillows and a rug. It'll be a like a small lounging area and bedroom built into one.
Work From Beneath Your Bed
You won't have to go far when your home office is underneath you. If you have no other place for a work office, utilize the extra space by adding one. Add a desk and any other work items you'll need. Consider a desk that goes well with or is the same as the material used for your actual loft bed if you're adding a desk. If not, build it in. Make sure it's functional, accessible, and minimal to avoid clutter but to also have all of your items in one space.
Incorporate a Low Height Design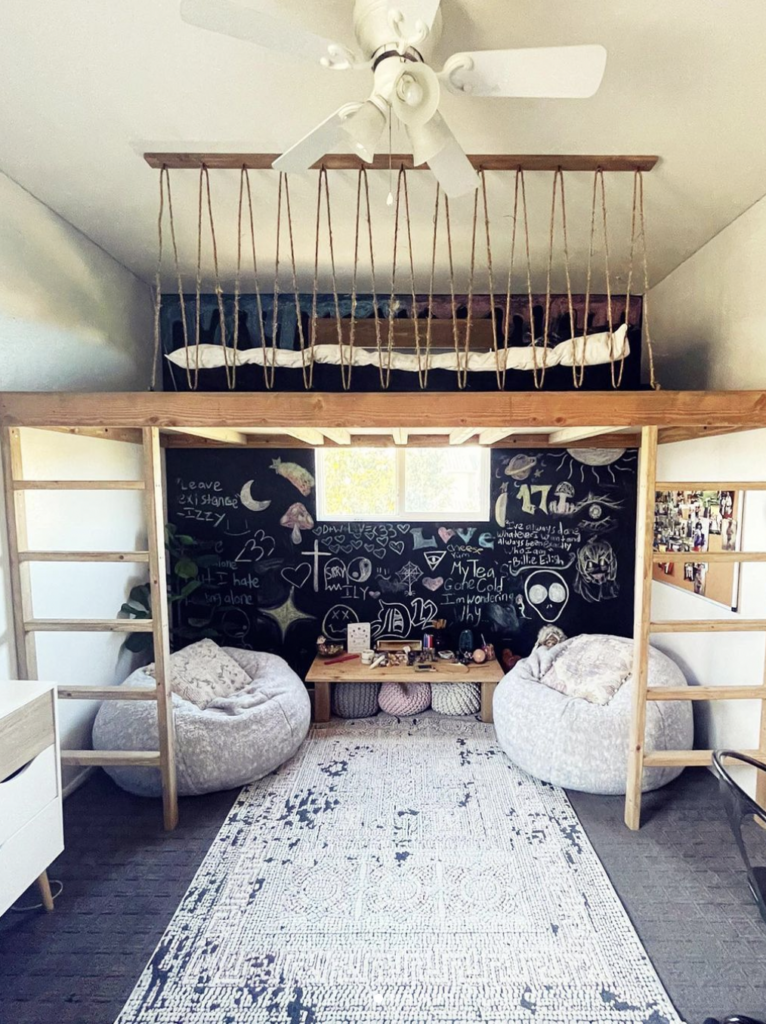 A low-height design for a loft bed is ideal for kids. It promotes fun and safety with a lower-level build. These beds create enough space for storage shelves, bean bags, a mini bookshelf, or a basket to store stuffed animals.
---
---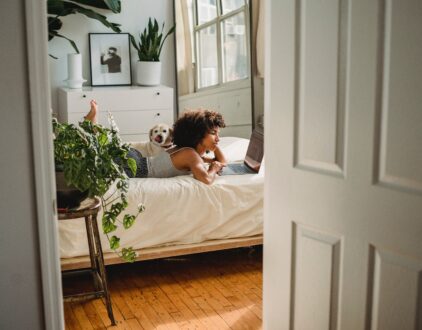 ---
Spaces
Whether it's luxury or ease, every area of your home should be as fabulous and unique as you.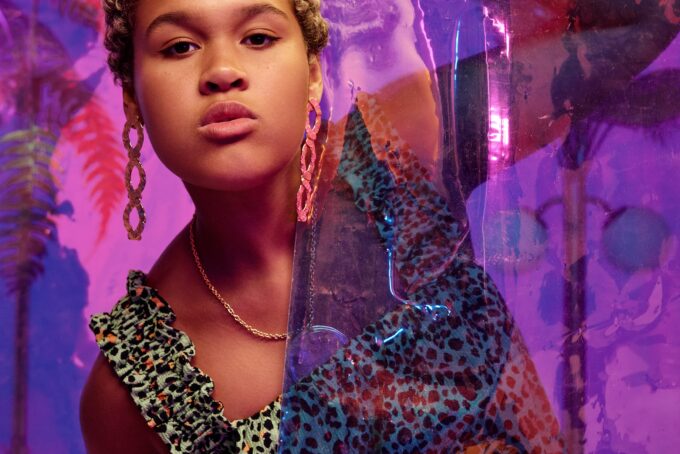 FOLLOW ALONG ON INSTAGRAM
Find us on social for more home inspiration where culture, personal style, and sophisticated shopping intersect to help you create a home where you love to live.