With the upcoming Barbie movie starring Issa Rae, Alexandra Shipp, Ncuti Gatwa and more, it's only expected to see a rise in what is known as Barbiecore. Barbie's signature color, better known as "Barbie Pink," is a vivid color that some may call the perfect pink. The color is filed as Pantone® 219 C, and it's even an official registered color.
Because the Barbie aesthetic is beloved by many, it's understandable why homeowners are looking to add more Barbiecore home pieces into their own space. With the current dopamine decor trend encouraging homeowners to buy pieces that make them feel good, fans of Barbie can join in on the fun.
View this post on Instagram
Architectural Digest recently interviewed Barbie's director, Greta Gerwig, and production designer, Sarah Greenwood.
"Maintaining the 'kid-ness' was paramount," Gerwig explained. "I wanted the pinks to be very bright, and everything to be almost too much." Gerwig wanted to play on the nostalgia of the doll and not "forget what made me love Barbie when I was a little girl." The production team used the fluorescent shade of Rosco paint. "The world," she laughs, "ran out of pink."
But is there really a pink paint shortage? Globally, no, but if you want some paint from Rosco, you may have to wait. "They used as much paint as we had," said Lauren Proud, vice president of global marketing at Rosco. The company often works with Hollywood, so they were up for the job according to an interview with the Los Angeles Times.
Barbiecore Shades and How To Incorporate Them
View this post on Instagram
There are no rules to Barbiecore! You can add whatever your heart desires. However, here are a few color schemes that are close to the legendary doll's signature color that you can use. If you want to play it safe, you can use these shades as accent pieces. Add some pink throw pillows or a blanket or get a nice kitchenware glass set you can use for guests. If you are a frequent tea or coffee drinker, having a Barbiecore-inspired teapot will do the trick.
Raspberry Pink
This is a fun color that can be used in different spaces in your home such as your living room and bedroom. You can opt for a raspberry-hued sofa or chair or curtains to really brighten up your space.
Pastel Magenta
This is more of a soft blush-pink hue that has a dainty feel to it. You can add it to your bathroom or your kitchen decor for a more romantic appeal.
Little Girl Pink
This is a soft color, but it would work wonders against a bold, dark color like green or even red. You can use flowers in a soft, pink color to add some classic Barbie flavor to your home.
Classic Rose
This is also a soft pink, but it has white undertones to it. This color would make for an unforgettable wall color or accent wall choice. This color will also work in a powder room and make your room look brighter.
---
---
Decorate
Access design inspiration that infuses personality and culture into your spaces.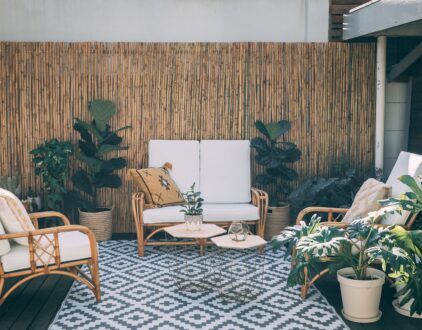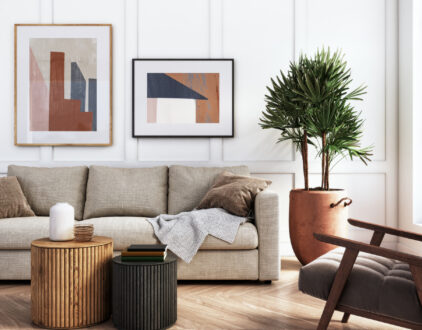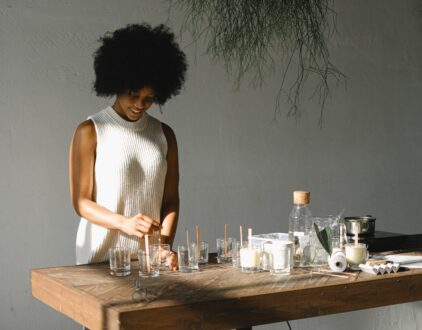 ---
Spaces
Whether it's luxury or ease, every area of your home should be as fabulous and unique as you.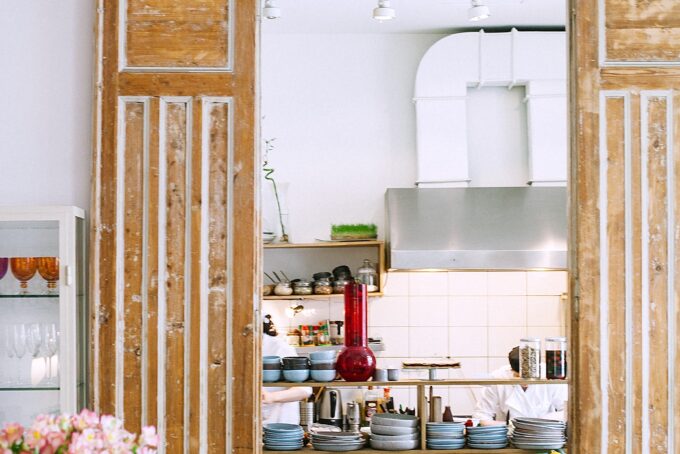 FOLLOW ALONG ON INSTAGRAM
Find us on social for more home inspiration where culture, personal style, and sophisticated shopping intersect to help you create a home where you love to live.