Did you know you can make your own laundry detergent with just a few key ingredients? Ever since the pandemic, people have been exploring ways to make the best of what they've got while saving a few extra dollars at the same time. If the DIY bug has hit you, you may want to try making your own laundry detergent.
Here's How To Make Your Own DIY Laundry Detergent
Using your own DIY laundry detergent is a great way to cut costs. If you have a large family or find yourself washing a lot, you may welcome the opportunity to save a few dollars. However, it's worth noting that homemade laundry soap may not be strong enough for tough stains such as wine, blood, or other stains that might be tough to clean from fabrics, but you can also DIY your own stain remover as well.
What You'll Need
Here's a quick checklist of ingredients you'll need to make your own powdered laundry detergent:
A box of borax
Washing soda
Castille bar soap
Rubber gloves
Measuring spoons
A container
How To Get Started
First, take your Castille bar soap and grind it until it turns into flakes. Next, combine one cup of shredded Castille soap, two cups of borax, and two cups of washing soda and mix them well together. As a precaution, it is better to wear gloves when prepping your soap to avoid irritating your skin.
Once your ingredients are well combined, add them to your container. Don't forget to label your mixed ingredients so everyone in your home is aware of what it is, too.
Now, once when you have everything labeled, you can now use it in your washer—it's as easy as that.
How Much Do You Need?
For every full load, use about three tablespoons of soap. For smaller loads, adjust accordingly. Add your soap directly to the washer before adding your dirty laundry.
Once you are done with the soap, store it away in a cool, dry location. Unlike commercial soaps, homemade detergent can clump easily, so keep that in mind. It's also important to make small batches at a time to ensure fresher ingredients, maintaining the detergent's effectiveness and fragrance.
---
---
---
Spaces
Whether it's luxury or ease, every area of your home should be as fabulous and unique as you.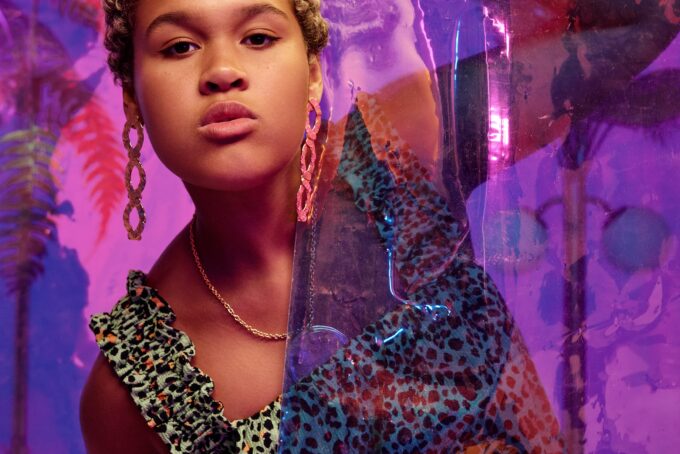 FOLLOW ALONG ON INSTAGRAM
Find us on social for more home inspiration where culture, personal style, and sophisticated shopping intersect to help you create a home where you love to live.