If you're like us, HomeGoods is on your regular rotation of stores to hit up on "errand day." The popular retailer is the perfect place for home decor enthusiasts, new homeowners, and those looking to upgrade their home decor and furniture at a great price. HomeGoods is also filled with treasure finds like high-end luxury items for a fraction of the price.
With these tips, you'll have a blast on your next HomeGoods run and will hopefully walk away with luxury items for less.
Look For Quality Materials
The quality of a piece's material is what truly elevates it into a luxury item. When looking for high-end pieces at HomeGoods, look for pieces that are made with genuine leather, natural stone, marble, and solid wood. Inspect the item thoroughly to make sure it's made from high-quality materials.
Look At The Labels
HomeGoods tends to carry designer brands like Ralph Lauren, Isaac Mizrahi, Vera Wang, Calvin Klein, and more. Look for items with labels from designer brands for a chance to snag them at a heavily discounted price.
Shop Frequently During Off-Peak Hours
The time of day and frequency you visit HomeGoods matters. To find high-end items, you should visit the store during off-peak hours. Avoid times like the weekends or evenings, when it is most likely to be crowded. Visiting early in the morning at opening time or late afternoon during the week are the best times. This will give you time to browse without worrying about crowds.
Additionally, HomeGoods receives new merchandise every week. If you're on the hunt for luxury high-end items, it's best to shop the store frequently. Pop in at least once weekly to track new item arrivals. High-end items tend to sell out quickly, so it's best to purchase an item when you see it and not wait until another time.
Visit Multiple Locations
There are tons of HomeGoods around the country. Each store varies in its merchandise. Check out Home Goods in affluent neighborhoods if you're looking for high-end items.
Keep Up With HomeGoods Socially
With a very active Instagram presence, HomeGoods is a quality follow. They post about sales, ways to style items, and photos of new arrivals. Follow them to stay up to date on the type of inventory they're bringing in.
View this post on Instagram
Be Patient
Much like hunting for treasure and gems, finding luxury items for less at HomeGoods takes patience and persistence. You may have to visit several locations before finding the item of your dreams. However, if you are persistent, you'll be able to get luxury items that won't break the bank.
---
---
Decorate
Access design inspiration that infuses personality and culture into your spaces.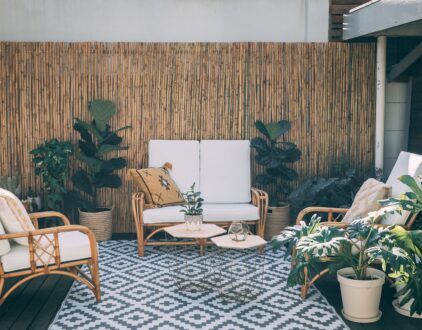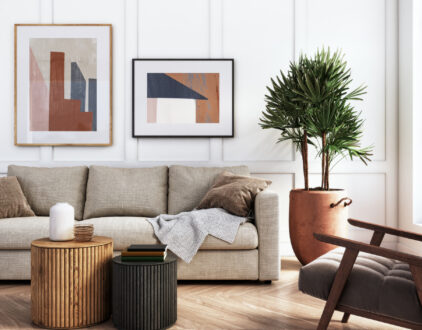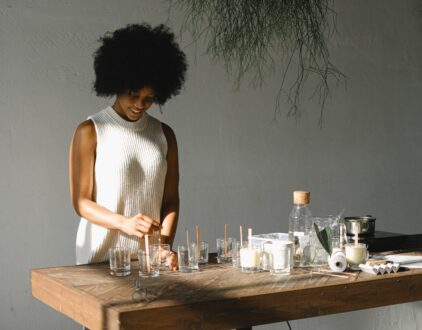 ---
Spaces
Whether it's luxury or ease, every area of your home should be as fabulous and unique as you.
FOLLOW ALONG ON INSTAGRAM
Find us on social for more home inspiration where culture, personal style, and sophisticated shopping intersect to help you create a home where you love to live.