The rising cost of living and the desire for more affordable housing options have driven many to explore tiny homes as an alternative to the high expenses associated with traditional renting or home mortgages. Tiny homes are now increasingly popular in the United States, so much so that department stores like Walmart, now offer them for purchase. This sort of accessibility reflects the growing interest in these compact yet comfortable living spaces.
These cozy and efficient pint-sized dwellings are perfect for individuals or small households and despite the need for downsizing possessions or using creative storage solutions, they have become a smart investment choice for a growing number of people. For one, tiny homes are extremely cost-effective, on the other hand, they also offer an inviting canvas for creative interior design and decor.
What makes tiny homes truly remarkable is their versatility. They come in various shapes, sizes, and styles, enabling diverse design possibilities. Whether you prefer a one, two, or three-story layout, tiny homes can accommodate that and include unique features such as fireplaces, reading nooks, and multiple bedrooms, tailored to your preferences and needs.
For those looking for a hassle-free transition to tiny living, Walmart offers a convenient option. They provide tiny homes priced at under $25,000, ready for shipment to your location within weeks. If you've ever marveled at the creative transformations of tiny homes showcased on platforms like HGTV, TikTok, or YouTube, you'll appreciate the appeal of these compact residences. They challenge you to maximize space efficiency, turning even an empty shed into a tiny home. This season, explore the charm of tiny living and find your dream home among Walmart's selection of tiny homes.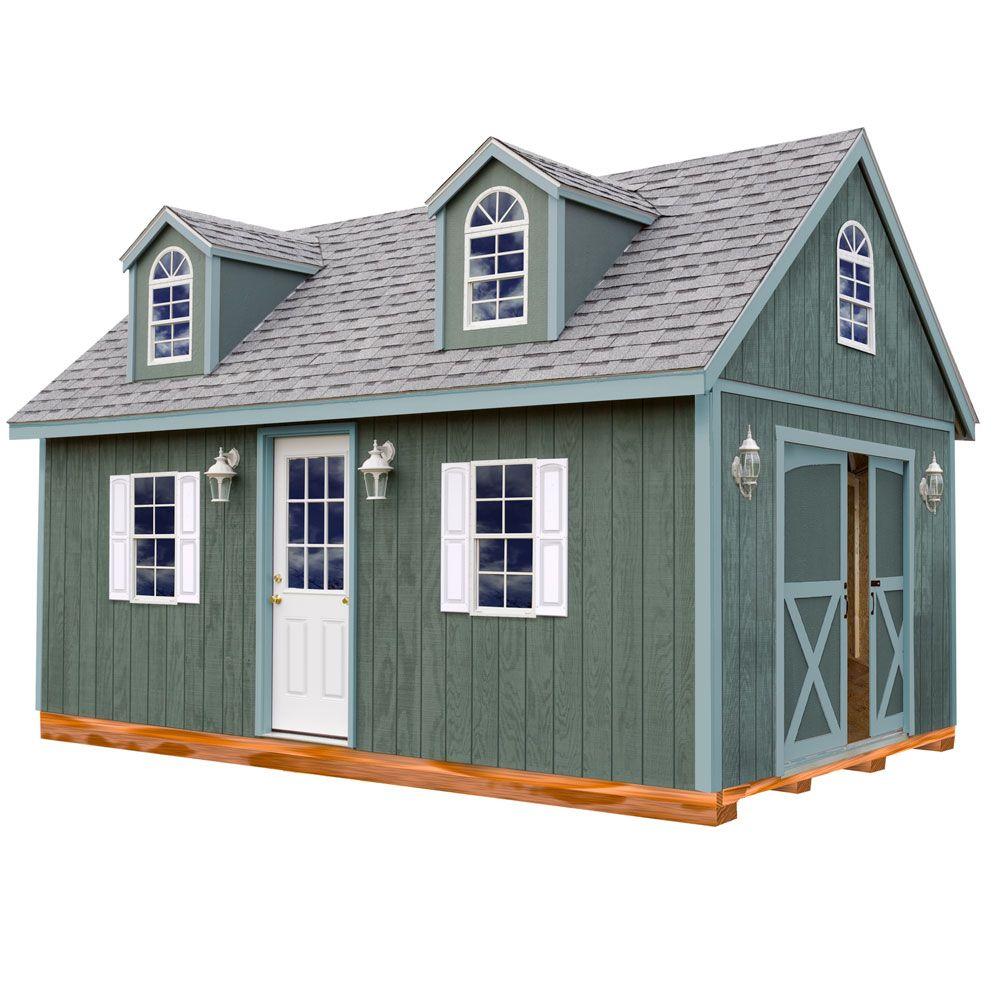 This Walmart tiny home is priced at $8,700. It includes a second-floor loft, windows with panel shutters, pocket doors, and more. Tiny homeowners can do a lot with the space as the overhead loft affords more open space downstairs. The quaint structure is versatile and provides just enough room for a cozy home experience.
The Best Barns Pinewood Wood Storage Shed Kit from Walmart can be used as a tiny home. This shed,  priced at $8,834, includes two second-floor storage lofts and is pre-primed for painting and pre-treated for decay and insect damage. The overhead storage allows owners to rotate seasonal items in and out of the downstairs space, making for an even more roomy feel in the living area.
This 12×16 Walmart tiny home is priced at $4,092 and makes for the perfect space. With a pre-cut roof, wall framing, and pre-built doors, this tiny home makes for easy conversion and living. The framing allows for easy DIY insulation making for a warm atmosphere in winter and cooler living space during the summer heat.
Priced at $19,260, this shed from Walmart can easily be turned into a tiny home. The 16×28 home is two stories and includes an L-shaped staircase, insulated windows, storage space, and more. This design certainly moves a step away from the more simple, open-space designs of some of the other shed-to-tiny-home offerings Walmart offers. Here is a multi-room kit primed for tiny home living.
Another shed from Walmart that can be converted into a tiny house is the Handy Home Products Beachwood Wood Storage Shed. Priced at $2,499, this shed is a bit smaller but can be converted for those wanting to downgrade their space even more. The 8×12 shed includes fully functioning doors and windows and wall storage for a little extra space.
---
---
homeownership
Home is a safe place where relationships flourish and the cornerstone of neighborhoods. We believe it's the setting that surrounds your phenomenal story.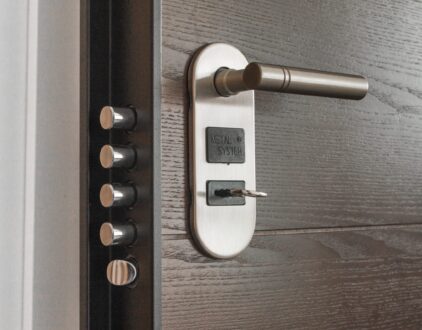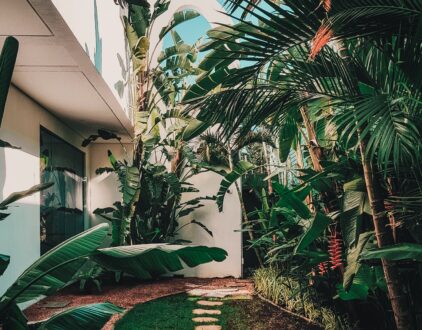 ---
Spaces
Whether it's luxury or ease, every area of your home should be as fabulous and unique as you.
FOLLOW ALONG ON INSTAGRAM
Find us on social for more home inspiration where culture, personal style, and sophisticated shopping intersect to help you create a home where you love to live.