Home Depot, as we all know and love, is a warehouse store that sells a wide selection of products and services for professionals and novices in the home improvement space. But now the major retailer is stepping outside of the box and into the tiny home industry.
What Are Tiny Homes?
In recent years, small-scale self-contained dwellings known as tiny homes have become increasingly popular. Ranging from 25 to 400 square feet, tiny homes are designed to be highly functional and efficient despite their limited size. They often include ingenious storage solutions, dual-purpose furniture, and creative design features.
Tiny homes are a housing option that promote sustainability and minimalism by reducing environmental impact and encouraging a simpler lifestyle. They can either be built on wheels or stay in one place.
Tiny homes aim to offer an affordable and flexible alternative for those who want to downsize, live minimally, or practice sustainable living.
Home Depot's Tiny Homes for Under $50,000
Thanks to its partnership with home manufacturer Plus 1, Home Depot is now selling modern, prefabricated tiny houses, also called "getaway pads," at a pretty affordable price — up to $50,000. From sea breeze villas to quaint rose cottages, there is something for every personality.
And for the shopper on a budget, you can even find a selection of tiny homes for $4,000. Talk about a steal!
Home Depot tiny home kits can be delivered straight to your door. The ready-to-assemble kits come with everything you need to build your home, including a steel frame that, according to the manufacturer, "won't bend, twist, warp, or mold."
Another useful feature of the steel frames is that they are pest-resistant (i.e. insects and rodents). Plus 1 also asserts that their steel frames are fire-proof — and for an added bonus — recyclable, too!
You have complete freedom in personalizing your tiny home as Home Depot provides the option to upgrade each kit. For example, you can choose between 96 square feet and 3,000 square feet or more. The choice is yours. You can even customize your home to protect against natural disasters, from hurricanes to earthquakes.
---
---
homeownership
Home is a safe place where relationships flourish and the cornerstone of neighborhoods. We believe it's the setting that surrounds your phenomenal story.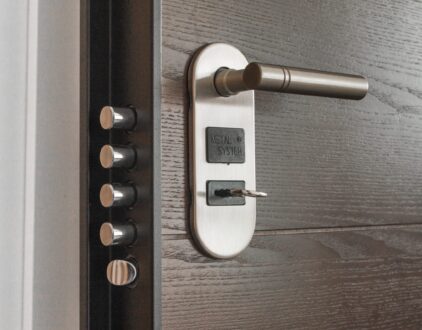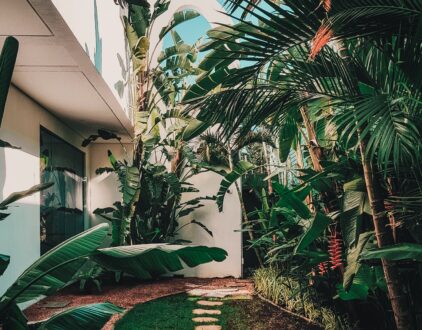 ---
Spaces
Whether it's luxury or ease, every area of your home should be as fabulous and unique as you.
FOLLOW ALONG ON INSTAGRAM
Find us on social for more home inspiration where culture, personal style, and sophisticated shopping intersect to help you create a home where you love to live.