Insider recently reported that the average price for a starter home in America has reached an all-time high of $243,00o. Millennials and Gen Zers are finding themselves locked out of homeownership which disproportionally impacts Black Millennials the most. Insider also revealed with the higher costs for starter homes comes the demand for prospective homeowners to earn at least $64,500 yearly which is a 13% increase from the previous year's data.
As more Millennials seek to explore their options in today's real estate market, experts are urging prospective buyers to adjust their expectations. "Buyers searching for starter homes in today's market are on a wild goose chase because in many parts of the country, there's no such thing as a starter home anymore," Redfin's senior economist Sheharyar Bokhari explained.
So where did all the starter homes go?  A New York Times report concluded that a combination of housing shortages caused by the lack of construction of starter homes, the cost of land, the pandemic,  and government costs all play a part. Additionally, homeowners and "communities nationwide are far more prescriptive" than in previous years all have contributed to the lack of starter housing nationwide. Now, you would be considered lucky if you could find a home for under $300k that's move-in ready.
Starter Homes In The U.S. Are Rising In Cost And Becoming Scarce
"We need to do everything we can hands-on deck to be sure that everybody has an opportunity to live in a safe, decent house in a decent neighborhood. We're doing everything from the federal government that we can, but we need help from Congress. We also need help from communities that are suffering with these problems," explained Secretary Marcia Fudge who works for the U.S. Department of Housing and Urban Development in an interview with PBS. She continued, "I think that we also have to understand that appraisal bias is a major issue in this as well. You will find that the Blacker or browner the community is, the lower the valuation of the homes. And so that also creates a problem for lenders."
Fudge also explained that lenders play a pivotal part in the housing crisis, too. She stated that "people won't lend in communities where homes are valued at less than $100,000 [and] $125,000" nor will they lend to those communities to give them a chance to rehabilitate it. In turn, those properties become abandoned and in some cases, purchased at low prices by professional house flippers and developers. This results in gentrification leaving communities searching for affordable housing.
Realistic Paths To Homeownership For Millennials.
Millennials are currently taking unconventional pathways to become homeowners. Some are skipping the single-family detached dream altogether and opting for condos instead. CNBC interviewed a group of Gen Zers and Millennials and found that some of them were co-buying homes with friends. The concept of co-owning with others is an idea that some are taking seriously. ATTOM, a property data provider, reported that since 2019 co-buyers with different last names have risen to 31%. Other options experts have seen are people buying tiny homes as well as building duplexes with the ability to rent out to other people—better known as house hacking—to keep a cash flow flowing in.
No matter which path you decide to take to become a homeowner, just make sure you do your research and stay in the loop on real estate news.
---
---
homeownership
Home is a safe place where relationships flourish and the cornerstone of neighborhoods. We believe it's the setting that surrounds your phenomenal story.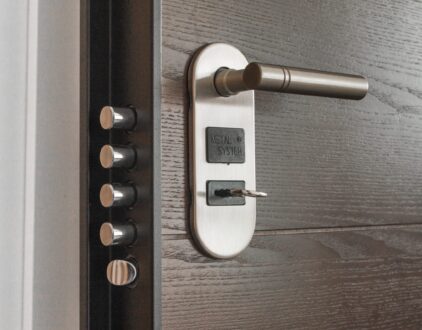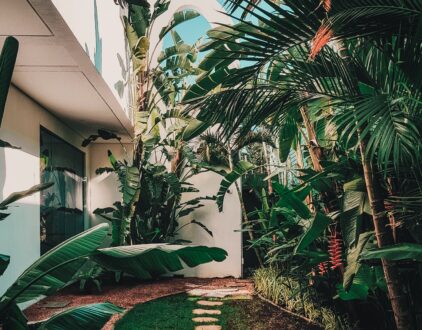 ---
Spaces
Whether it's luxury or ease, every area of your home should be as fabulous and unique as you.
FOLLOW ALONG ON INSTAGRAM
Find us on social for more home inspiration where culture, personal style, and sophisticated shopping intersect to help you create a home where you love to live.