As home ownership prices rise and interest rates soar, Millennials are looking for more cost-effective options. As a result, duplex homes are becoming popular, especially in urban areas like New York City, where space is limited.
A duplex home can be defined as a residential building that has two separate living units. Each unit in the building has its own entrance, bathroom and kitchen. They are separated by a wall or floor. The second unit can be used as a rental unit, guest suite or home gym.
Here are reasons why you should consider purchasing a duplex home.
Two For The Price Of One
One of the top reasons people consider purchasing a duplex home is that it can be more cost-effective than renting or buying a single-family home. Purchasing a duplex home means you are purchasing two homes for the price of one. You can rent out the other home in your duplex and make a passive income. You can then take the additional income to help cover the cost of your mortgage. Renting out your other unit also helps build equity and increase the value of your duplex over time. This option is attractive for first-time homebuyers and those on a budget.
Sharing Expenses
Another great thing about owning a duplex is sharing some of your expenses with your tenant. You'll be able to share expenses like lawn care, maintenance and repairs. This can end up saving you a significant amount of money in the long run.
Multigenerational Living
Multigenerational living has been rising in popularity over the past few years. This can look like your elderly parents living in your other unit. You'll still be able to enjoy privacy, while being close to your loved ones. Each unit has its own entrance and is typically soundproof.
Convenient Location
Duplex homes commonly are located in urban or suburban areas. This means you'll be in close proximity to dining, shopping and entertainment.
If you're looking for a more cost-effective option and a chance to generate passive income, purchasing a duplex is an excellent choice.
---
---
homeownership
Home is a safe place where relationships flourish and the cornerstone of neighborhoods. We believe it's the setting that surrounds your phenomenal story.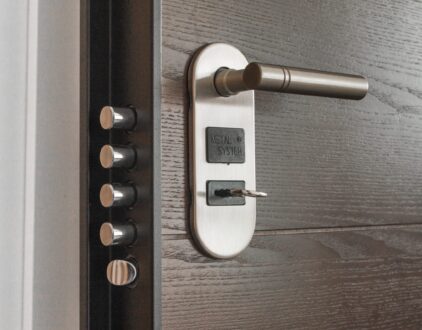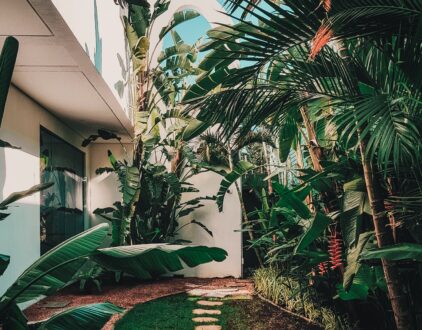 ---
Spaces
Whether it's luxury or ease, every area of your home should be as fabulous and unique as you.
FOLLOW ALONG ON INSTAGRAM
Find us on social for more home inspiration where culture, personal style, and sophisticated shopping intersect to help you create a home where you love to live.