South Carolina's Low Country is defined by its rich cultural legacy and enchanting landscapes. It has also been a long-time muse for interior designers and homeowners. After a recent visit to the Montage Palmetto Bluff Hotel in Bluffton, South Carolina, we were blown away and inspired by the property's blend of deep-rooted heritage and upscale luxury. If you're into home decor inspired by the Low Country, keep reading as we explore how to infuse your home with the timeless charm and elegance the region is celebrated for.
Nature's Influence on the Color Palette and Materials
Low Country-inspired home decor is heavily influenced by nature. You can accomplish this look with tables crafted from reclaimed wood as an ode to the region's iconic oaks. Weathered furniture, filled with stories and heritage, adds character to each room. The color palette is made up of a harmonious blend of sandy beiges, tranquil blues, and deep greens — reminiscent of the serene landscapes of the Low Country.
Textures and Fabrics
The array of textures in Low Country decor tells a story of craft and heritage. From baskets woven from sweetgrass to serve as decor and functional storage to soft cotton throws and lightweight linen draperies, these textures represent South Carolina's Low Country with elegance and luxury.
The Porch: An Extension of Living Space
Porches are a vital component of Low Country homes. These outdoor spaces are often adorned with rocking chairs and swing beds and draped in flowing white curtains. They blur the line between the indoors and nature. They're a tranquil area to spend leisurely afternoons with a cold glass of lemonade or sweet tea in hand. Mirror the ethos of the Montage Palmetto Bluff's expansive windows that bridge interior luxury with outdoor splendor.
The Sophistication of Montage Palmetto Bluff
The interiors of Montage Palmetto Bluff are a master class in Low Country luxury. Expansive windows bathe rooms in golden rays of sunlight while infusing them with lush greenery and views of the outdoors. The furnishings are refined yet rooted and embody an opulence that respects natural surroundings.
Curated Accessories
Each accessory has a story to tell when it comes to the Low Country aesthetic. From antique collectibles and silverware passed down through generations to artworks depicting local signs, these accessories pay homage to the region's rich heritage.
---
---
Decorate
Access design inspiration that infuses personality and culture into your spaces.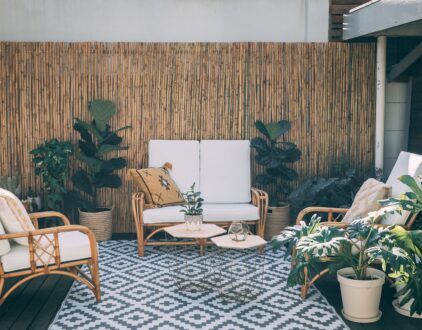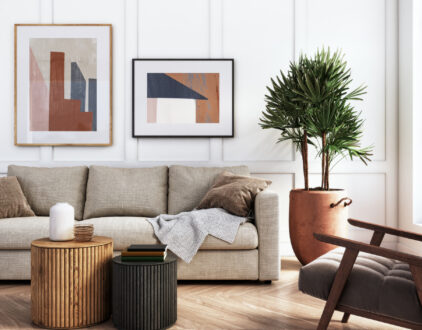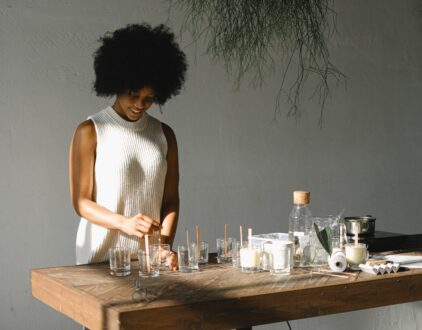 ---
Spaces
Whether it's luxury or ease, every area of your home should be as fabulous and unique as you.
FOLLOW ALONG ON INSTAGRAM
Find us on social for more home inspiration where culture, personal style, and sophisticated shopping intersect to help you create a home where you love to live.