House hunting is an exciting journey—there's nothing like the feeling of getting closer to finding your dream home. When house hunting, it's important to approach the process with intentionality and come up with a set of rules to guide your decisions and ensure a successful outcome.
Here are some rules you should never break when house hunting:
Sticking to Your Budget
Sticking to your budget is one of the most important rules when house hunting. It's vital to clearly understand your financial situation and determine a price range for your new home. When coming up with a budget, consider factors like your income, savings, and debt-to-income ratio. Avoid the temptation to stretch your budget beyond what is comfortable. This can lead to financial strain and difficulties in the future. Stick to your predetermined budget to ensure a stress-free homeownership experience.
Prioritizing Location
Never sleep on the significance of location when house hunting. The neighborhood you choose to live in will impact your daily life. Research and prioritize areas that align with your and your family's needs and lifestyle. Factors to consider include schools, proximity to work, amenities, and transportation. You should also consider the long-term value and the potential for growth in the area. Find a location that fits not only your present needs but your future needs as well.
Assessing the Condition of the Property
Pay close attention to the condition of a house when viewing potential properties. Assess the property's maintenance history and potential repair and renovation needs. Hire a professional home inspector to conduct an inspection to identify any possible hidden issues. Do not purchase a property with significant structural or maintenance issues, as this can lead to costly and extensive repairs. Understanding the overall condition of the property will help you make informed decisions and avoid unexpected expenses.
Considering Resale Value
Consider the potential resale value of a home. This is important even if you plan to live in your new home for a long time. Life is unpredictable, and you may have to sell your home in the future. Avoid purchasing a property that is overpriced for a neighborhood or that won't appeal to future buyers. Look for a property that has great resale potential, such as having a functional layout, being in a great location, or having desirable amenities.
Doing Your Research
You should never go house hunting without doing proper research. Take time to research the local real estate market. This includes recent sales data, trends, and comparable property prices. Understanding the market will help you make informed decisions, effectively negotiate and avoid overpaying for your new home. It's also important to research if the neighborhood has any planned developments, zoning changes, or any potential changes that could affect your future living experience.
---
---
homeownership
Home is a safe place where relationships flourish and the cornerstone of neighborhoods. We believe it's the setting that surrounds your phenomenal story.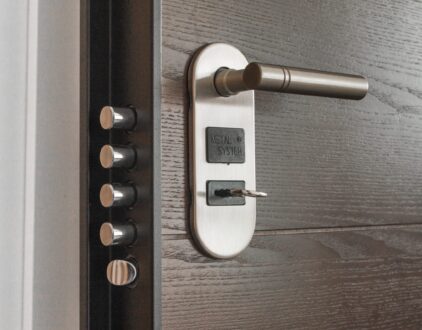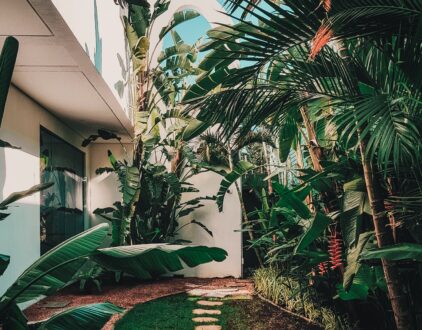 ---
Spaces
Whether it's luxury or ease, every area of your home should be as fabulous and unique as you.
FOLLOW ALONG ON INSTAGRAM
Find us on social for more home inspiration where culture, personal style, and sophisticated shopping intersect to help you create a home where you love to live.