Whether you own a spare room, a cozy apartment, or a house, listing your property on Airbnb can unlock a world of possibilities. However, before you embark on your hosting journey, it's crucial to understand that successfully listing your home on Airbnb requires thoughtful planning and preparation. There are some precautions you should take to protect your property.
Datha Santomieri spoke to Domino about what homeowners should prioritize before listing their homes on Airbnb. As an insurance expert, co-founder of Steadily, an online policy provider, and a former flipper, Santomieri knows the ins and outs of what homeowners need to protect themselves as landlords.
Before Listing Research Landlord Insurance
Before listing your home on Airbnb, you need to familiarize yourself with landlord insurance. Landlord insurance offers financial protection to homeowners against a number of risks, such as natural disasters, fires and burglaries. Almost anything that can happen to your home that is out of your control can be covered in this insurance. Santomieri said that people who flip homes and rent them out are great candidates for landlord insurance.
While homeowner insurance covers things out of your control, it is important to note that some policies will not cover damages a guest causes to your property. Some home insurance have clauses against homeowners using Airbnb in their policies. Santomieri said that landlord's insurance is not a "maintenance policy."
"It's for large losses that are unexpected," she said. "It's important to know what you're buying and to ensure it's going to include any damage caused."
What Is the Cost?
According to the Insurance Information Institute, landlord insurance can cost 15 percent to 20 percent more than a homeowner's policy. At an average premium annually, Santomieri shared that the cost is roughly $1,500. While that may seem costly, there are things that people can do to drive the overall cost down. People can get the cost down by installing safety devices, such as a fire sprinkler system.
Is it Worth the Hassle?
Homeowners are finding that using Airbnb as an additional stream of income is helpful. Darrel Maxam, who is a homeowner who works with Santomieri, decided to turn his tiny homes into Airbnb rentals. Through this venture, Maxam has been afforded the opportunity to pay off his mortgage and create new rentals.
---
---
homeownership
Home is a safe place where relationships flourish and the cornerstone of neighborhoods. We believe it's the setting that surrounds your phenomenal story.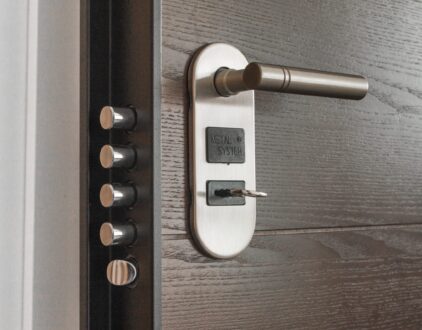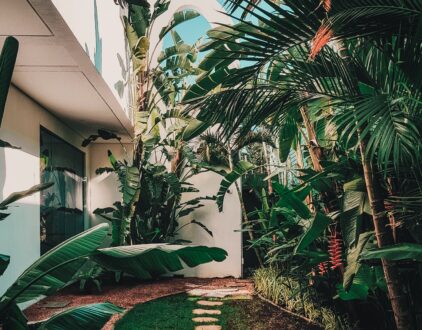 ---
Spaces
Whether it's luxury or ease, every area of your home should be as fabulous and unique as you.
FOLLOW ALONG ON INSTAGRAM
Find us on social for more home inspiration where culture, personal style, and sophisticated shopping intersect to help you create a home where you love to live.