Is the idea of Millennials buying starter homes becoming a thing of the past? According to the National Association of Realtors, the latest data suggests just that. With the evolving real estate market, the concept of what defines a starter home has changed, and Millennials are adapting their home-buying strategies accordingly.
Here's Why Starter Homes Are Becoming a Thing of the Past for Millennials
While many Boomers enjoyed the benefit of being able to afford a cheap home to live in until they could afford a new home, many Millennials' first homes tend to be their "forever homes," according to CNBC.
Approximately 40% of Americans between the ages of 25 and 44 who purchased a home intend to live in them for at least 16 years or more, the data found. The data also showed that when including younger homeowners between 18 and 24, that number jumps to 48%.
"…The concept of buying an entry-level home that quickly appreciates so you can sell it after about five years seems to have gone out the window," Jessica Lautz, NAR deputy chief economist and vice president of research, told CNBC Make It.
How the Concept of Starter Homes Differs From Previous Generations
Boomers and older generations were able to find financial success in an economy where families could survive off of one income. Many Millennials today can't afford to save for one house with the hopes of finding a bigger one in several years.
As of May 2023, a standard starter home costs about $179,407 on average, according to Zillow data provided to CNBC Make It. Zillow also defines a starter home as one that usually has one to two bedrooms and one bathroom that's approximately 750 to 1,250 square feet of space. These types of homes are usually found in the suburbs.
However, these homes are almost non-existent these days. In addition, homeowners now are not that eager to move considering how much the interest rates on homes have increased.
"Higher housing costs can mean larger down payments, which can take longer to save up," Lautz said.
As Millennials remain aware of their financial reality, the concept of starter homes is becoming antiquated. With starter homes becoming a thing of the past, maybe there will be some hope in renovating the remaining starter homes into bigger spaces.
---
---
homeownership
Home is a safe place where relationships flourish and the cornerstone of neighborhoods. We believe it's the setting that surrounds your phenomenal story.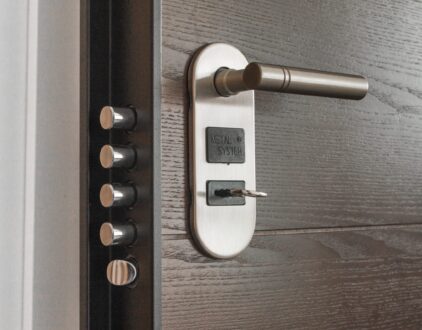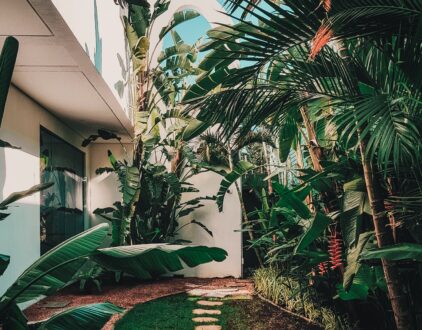 ---
Spaces
Whether it's luxury or ease, every area of your home should be as fabulous and unique as you.
FOLLOW ALONG ON INSTAGRAM
Find us on social for more home inspiration where culture, personal style, and sophisticated shopping intersect to help you create a home where you love to live.