As more women homeowners begin curating and designing their spaces, the concept of also designing space outdoors may be daunting. However, more women are realizing the power of creating intimate spaces outside in their backyards where they can go for self-care time. By now, you've probably heard of a she shed, and if you're reading this you may have considered having one. If the thought has crossed your mind, then you know there are a lot of she shed decor ideas, inspirational boards, and accounts on the internet.
Most times, we may not know we want something in our home until we see a variety of decor ideas like with the latest trend of she sheds. Finding she shed decor ideas is easy because there are so many examples to get inspired by. The hard part is narrowing down what you want in your sheds and how to optimize the space.
What is a She Shed?
A she shed is a detached room, typically found in the back of a house. These spaces can easily be transformed from a garage or an outhouse into a feminine, chic getaway. You can also build a shed on your own from the ground up. This feminine version of a man cave is perfect for women homeowners needing to get away from their families for a breather. It's a space to relax, be creative or spend time with your girls.
However you decide to utilize your she shed, there are stunning decor pieces to create a shed that matches your design style.
She Shed Decor Ideas According To Your Style
View this post on Instagram
A shed is a perfect opportunity to decorate a room as vivid and eccentric as you want. There might be some decor and accent pieces you might not be comfortable displaying in your living room but still want to present in your home. Think of a she shed as your personal safe space — literally, figuratively, and creatively.
Here are a few decor styles and ideas you can add to your she shed: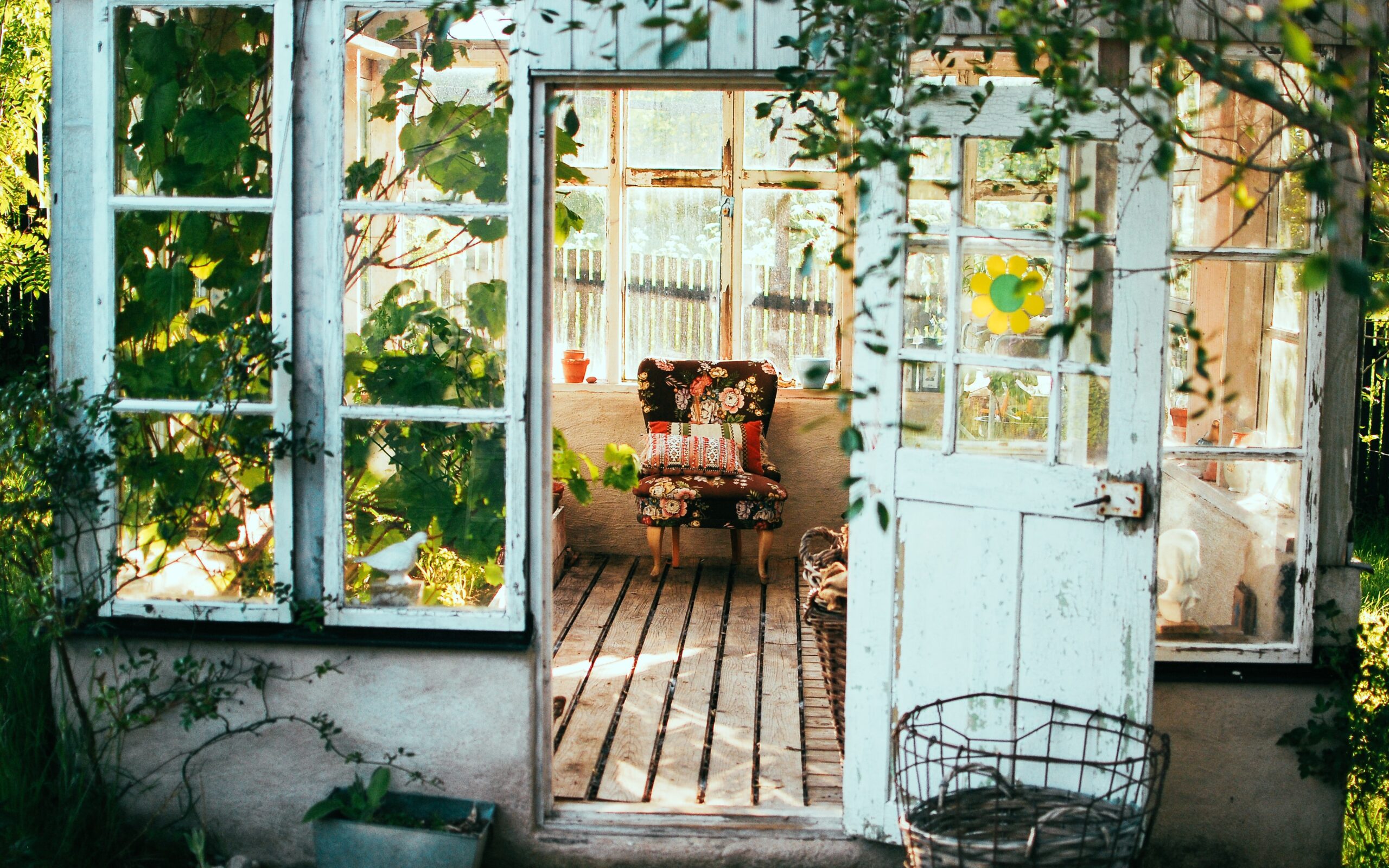 Go full cottage-core and find furniture and decor items that appear vintage
Optimize storage space by using attractive organizing drawers and organizers to be multifunctional
Use your plants to create a green oasis and transform your shed into a relaxing room
Take your home office outside and create a cozy office environment with tons of blankets, wood furniture, and office supplies
Expand your home library and create the reading room of your dreams with a comfortable place to rest and unwind.
Create an extended entertaining room for your family and guests so you can watch movies, listen to music, and enjoy a home bar
Create a craft room where you can work outside the home but not too far away for when you need to tend to the inside of your home
Get the home gym of your dreams with more space than your basement with the decor you really want
The possibilities are virtually endless.
Places to shop for your She Shed Decor
It's easy to fall in love with she shed decor items. Here are some retailers that have items for your future shed that consumers love:
Michael's
Amazon
Ruggable
Etsy
Macy's
Target
If you are a new homeowner interested in having a she shed, these tips and pointers will help you achieve the she shed you deserve. These she shed decor ideas will help to make your space feel yours uniquely.
---
---
Decorate
Access design inspiration that infuses personality and culture into your spaces.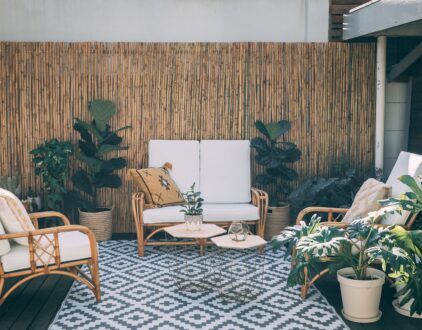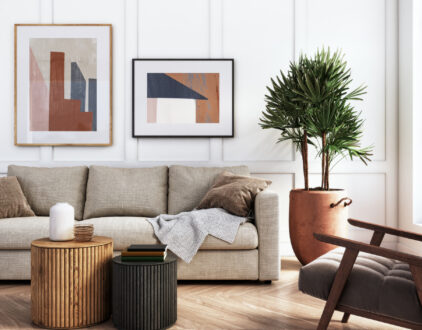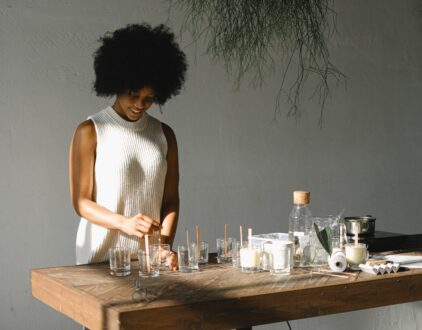 ---
Spaces
Whether it's luxury or ease, every area of your home should be as fabulous and unique as you.
FOLLOW ALONG ON INSTAGRAM
Find us on social for more home inspiration where culture, personal style, and sophisticated shopping intersect to help you create a home where you love to live.