Housing experts are watching the U.S. government closely. Congress has yet to pass the necessary legislation to raise the debt ceiling. Despite lawmakers not coming to a sound conclusion, here is what the U.S. defaulting on its debt ceiling would mean for prospective homeowners. While elected officials scramble to reach a solution by the deadline, Treasury Secretary Janet Yellen stated that economic "calamity" will fall on Americans if not resolved, according to Fortune.
A recent report by Zillow economists concludes that a national debt default would cause a major disruption in the housing market. The report also finds that such a disruption could create unfathomable repercussions.
"Any major disruption to the economy and debt markets will have major repercussions for the housing market, chilling sales and raising borrowing costs, just when the market was beginning to stabilize and recover from the major cooldown of late 2022," Zillow reported.
What Does This Mean for Prospective Homeowners?
However, Zillow economists remain optimistic. They believe a U.S. default is "unlikely" but still fear the possibility of a spike in mortgage rates. If that were to happen, Zillow projects that home sale volumes will decline sharply.
Here are some outcomes that could negatively impact first-time homeowners:
Rising interest rates
Unemployment rate
Economic uncertainty
Decreased home sales by the volume
"When we forecast the evolution of the housing market over the next 18 months in the event of such a debt default, we estimate that existing home sales would fall as much as 23% relative to the no-default baseline forecast later this year and that home values may be 5% lower at the end of 2024 than expected in the no-default scenario," Zillow says.
Currently, mortgage rates are roughly at 6%. Previously, they were at 3%. With looming national debt, Zillow experts warn that it could rise as far as 8%. If mortgage rates were to ever reach 8%, Zillow stated that would indicate the housing market is in a "deep freeze."
---
---
homeownership
Home is a safe place where relationships flourish and the cornerstone of neighborhoods. We believe it's the setting that surrounds your phenomenal story.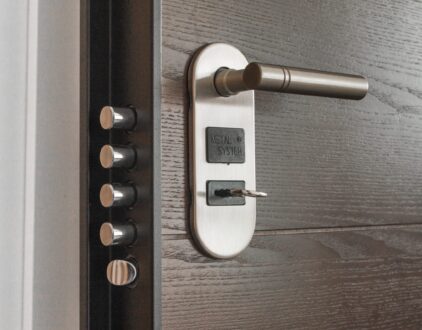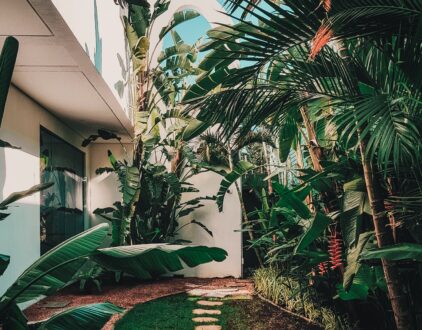 ---
Spaces
Whether it's luxury or ease, every area of your home should be as fabulous and unique as you.
FOLLOW ALONG ON INSTAGRAM
Find us on social for more home inspiration where culture, personal style, and sophisticated shopping intersect to help you create a home where you love to live.