For many Americans, homeownership provides an opportunity to build generational wealth. Homeownership is a cornerstone of the American Dream, but according to new reports, millennials are having are harder time making the Dream a reality.
Millennial Homeownership Trending Upwards
According to the Census Bureau, millennial homeownership is on the rise. More than half of the demographic — born between 1981 and 1996 — call themselves homeowners, which is an important milestone considering the current shaky housing market of today.
Apartment List's senior research associate Rob Warnock explains the significance of this breakthrough. "Millennials have always struggled to buy homes, facing incredible house price appreciation," he said. "But at the same time, across the country, there are more millennial households that own homes than rent them."
But even though the trend is cause for celebration, experts say that millennial homeownership is still not keeping pace with previous generations.
Millennial Homeownership Rates Are Still Lagging
As more millennials are settling down, the need for a place to plant roots grows. But with high down payment requirements, many young people are struggling to break into the housing market.
An Apartment List survey found that the group cites affordability as a growing reason for the lack of homeownership.
"For millennials who do not own a home, we surveyed them. And we find an increasing share of them say, 'I'm never going to own a home. I just can't afford it.'" Warnock explains.
Mortgage payments are another crippling factor causing a lag in millennial homeownership. In order for someone to own a home, mortgage payments should not exceed a quarter of their monthly income. But unfortunately, the affordability gap continues to widen, making it difficult for millennials to not only afford a home but survive monthly payments.
"Their homeownership rate is about five percentage points lower than Gen X was when they were in their 30s," Warnock states. "And it's about seven percentage points lower than Baby Boomers when they were in their 30s."
---
---
homeownership
Home is a safe place where relationships flourish and the cornerstone of neighborhoods. We believe it's the setting that surrounds your phenomenal story.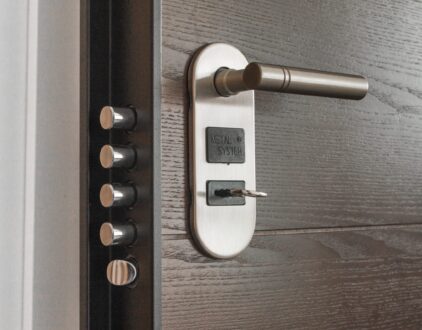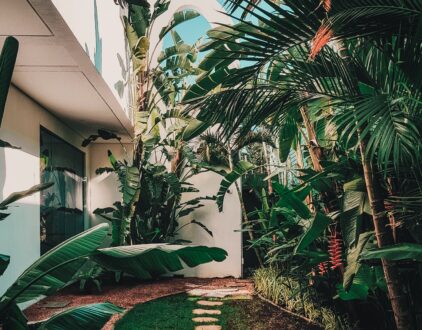 ---
Spaces
Whether it's luxury or ease, every area of your home should be as fabulous and unique as you.
FOLLOW ALONG ON INSTAGRAM
Find us on social for more home inspiration where culture, personal style, and sophisticated shopping intersect to help you create a home where you love to live.