There is still hope for people who want to be homeowners in what seems to be an unforgiving and difficult market. By now you've probably read every article about how hard it is for many Americans to become first-time homeowners right now, but recent data reported by Business Insider suggests a new alternative route for first-time homebuyers that seems to be gaining momentum.
Currently, the housing market is experiencing a lock-in effect that stems from rising mortgage interest rates, economic uncertainty, and a lack of available homes to buy on the market. Homebuilders are seeing a rise in opportunities to offer first-time homeowners newly built homes to combat the lack of housing. Business Insider reported that "construction of new homes shot up dramatically to an annual pace of 1.56 million units, a 16% increase from the month before and well above the -0.1% drop that economists forecasted."
Hope for First-Time Homeowners
"The existing-home market is frozen, and anyone who wants to buy a home is now forced to basically go to the new home market to get that supply," Richard de Chazal, macro analyst at William Blairde Chazal, explained to Business Insider. "So that's why I think you're seeing new-home sales moving up and existing-home sales that are still pretty weak."
Homebuilders can offer buyers not just competitive prices but in some cases lower prices than what homeowners are willing to sell their homes for. Business Insider also reported that these homebuilders are offering active home buyers mortgage rate buydowns, which is "an upfront payment for 'discount points' at closing to reduce the rate on a fixed-rate mortgage term."
"Builders have greater control over the interest rates on the mortgage that they can offer to homebuyers, so the payments are cheaper right now than you can get in the existing market. They look relatively more affordable," Mike Simonsen, president of Altos Research, told Business Insider. "As a result, we can see the builders are saying, 'Well, let's build more then. We have control and this advantage.'"
This alternative route is enticing to those who want the most bang for their buck. With the market still frozen, buying a brand-new home seems most practical.
---
---
homeownership
Home is a safe place where relationships flourish and the cornerstone of neighborhoods. We believe it's the setting that surrounds your phenomenal story.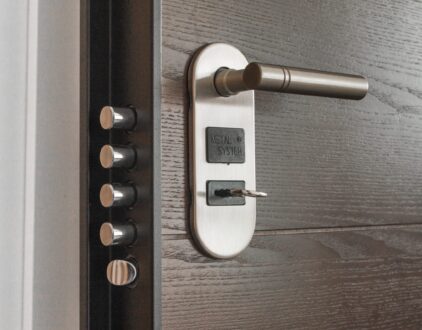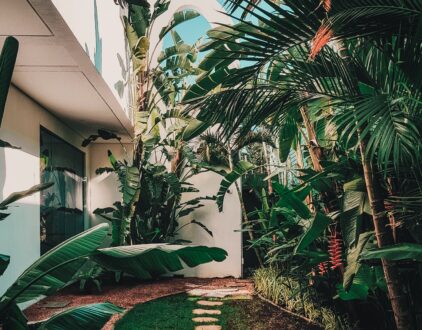 ---
Spaces
Whether it's luxury or ease, every area of your home should be as fabulous and unique as you.
FOLLOW ALONG ON INSTAGRAM
Find us on social for more home inspiration where culture, personal style, and sophisticated shopping intersect to help you create a home where you love to live.