Let's be real. Putting yourself on the housing market isn't for the faint of heart. It can be a frustrating and oftentimes long process, especially for first-time home buyers. Recently, a Dallas, Texas-based real estate agent by the name of Cassidy Iwerson shared some first-time home buyer tips with Domino for those who are ready to own a home.
Iwerson is an art director, interior stylist and a newly licensed agent, so she can empathize with first-time buyers. In her interview with Domino, Iwerson was transparent about what new home buyers should look for when house hunting. "I want to help them because it's scary and overwhelming and there's a lot [to do] in a short amount of time," she said. "Pairing this with my real-estate knowledge, we're able to make decisions that will save or make them money."
First-Time Home Buyer Tips To Keep in Mind
Here are a few tips that will help you get the most bang for your buck as a first-time hom buyer, according to Iwerson.
Consider Purchasing a Home With One Bathroom
For some buyers, this may be a hard no, but it may be one way to land a home. "A lot of older homes still have just one bathroom, which can deter a lot of buyers," she notes. "But if you can live with that for a minute while you add a second, you've instantly increased the value and marketability next time around."
Pay Cash Through a Third Party
This might be the hardest, but sellers tend to respond faster to cash offers. If you have the cash and want to score your perfect forever home, this may be the avenue for you to get it. According to Domino, "Companies such as Ribbon and UpEquity can work with your mortgage lender (or act as one) and present your offer as cash."
"They actually purchase the house for you, and then you get a certain amount of time to secure financing and buy it back from them," Iwerson stated.
Renovate With Intention
Renovating can be expensive, but if your future home has a good structure and just needs some updates, it might be worth investing in. Updates such as painting, adding fixtures, window treatments and updating appliances can make a big difference and add value to your home. "By adding in a few intentional updates, it diverts attention away from a countertop or backsplash that might not have been your first choice," she says.
Don't let the best home pass you by. Keeping these tips in mind can help you in your journey toward buying your very first home.
---
---
homeownership
Home is a safe place where relationships flourish and the cornerstone of neighborhoods. We believe it's the setting that surrounds your phenomenal story.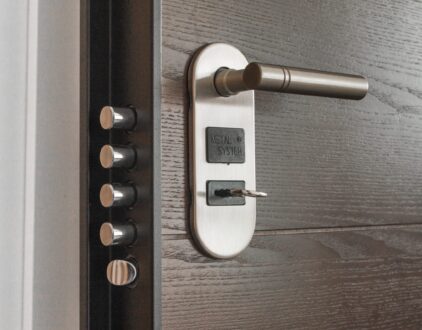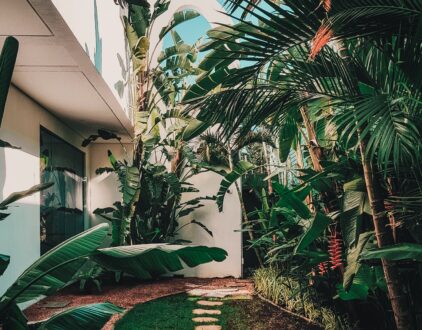 ---
Spaces
Whether it's luxury or ease, every area of your home should be as fabulous and unique as you.
FOLLOW ALONG ON INSTAGRAM
Find us on social for more home inspiration where culture, personal style, and sophisticated shopping intersect to help you create a home where you love to live.