The next big housing markets to invest in are not the areas most people may think, according to experts. While housing prices soar in hot markets like coastal cities on both the East and West coasts, active homebuyers may want to look at other areas to invest in. Currently, the housing market is facing a complex and evolving landscape which includes climate change, the lock-in effect, and rising interest rates.
"Mortgage rates have been on a bumpy ride in 2023, and the overall direction since January has been higher," explained Danielle Hale, Realtor.com chief economist to  Go BankingRates. "Considered another way, however, mortgage rates have essentially held in the 6-7% range that they established in the last quarter of 2022."
"With inflation easing further and the labor market cooling, we expect that the Fed has likely raised rates for the last time, and this will help long-term rates, including gradual," Dale confirmed.
Here are the Next Big Housing Markets For 2024 and Beyond
So where should first-time homebuyers be looking? Experts agree that the South and the Midwest are showing the most promise. According to Norada Real Estate Investments, they believe the housing market will slow down over the next five years. In the meantime, here are some areas in the country that are expected to grow exponentially during that time frame.
Tech Hubs That Aren't Silicone Valley
Mid-sized tech hubs such as Austin, Texas are showing promise with its growing economy, housing costs, and quality of life. With more corporations and tech companies moving outside of Silicon Valley, more booming mid-sized cities are seeing their population grow. "Markets such as Austin, Charlotte, San Diego, Orlando, and Tampa will gain momentum next year," said Dottie Herman, vice chair and former CEO for Douglas Elliman. "These hubs will grow because they can provide a more peaceful quality of life or if you are raising a family and don't want to be in the middle of a major metropolis."
North Carolina
Specifically Charlotte and Raleigh, North Carolina because the cost of living is low. Additionally, some of the largest corporations are based in North Carolina which can give transplants a promising future. North Carolina is also home to prestige colleges and universities which could also be appealing to homebuyers.
Kentucky
Kentucky also shows promise with its affordable homes and proximity to other regional major cities. "Higher interest rates are making more affordable cities like Louisville more attractive for homebuyers and investors alike. Inflation is hitting the wallets of Americans, and we are seeing the lower-cost housing segment appreciate more on a percentage basis, in contrast to the higher-end segment, which is appreciating but not to the same degree," confirmed Jackson Simon, who is a partner of Simon Stevens Residential Fund, told Go BankingRates.
The Midwest
Cities like Detroit, Chicago, and Clevland are still relatively affordable compared to Los Angeles and New York metro areas. First-time homebuyers who have the option to work remotely won't have to be tied to living on the coast if they don't have to. In addition to lower costs, climate change is also a factor in why the Midwest will become more popular over time for prospective homebuyers.
"The list is decidedly Midwestern this quarter as affordable housing markets are expected to outperform pricier areas in an era when housing costs continue to run high and elevated mortgage rates up the ante for the vast majority of buyers who take on a mortgage to purchase a home," Hale said.
With the Rust Belt region remaining some of the most affordable in the country for now, many will look at those areas for homeownership.
---
---
homeownership
Home is a safe place where relationships flourish and the cornerstone of neighborhoods. We believe it's the setting that surrounds your phenomenal story.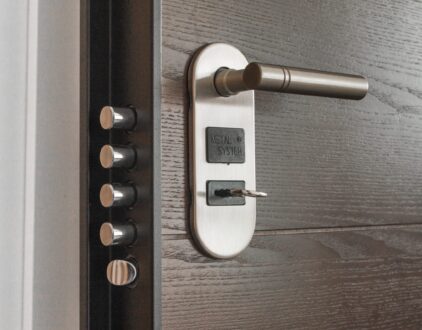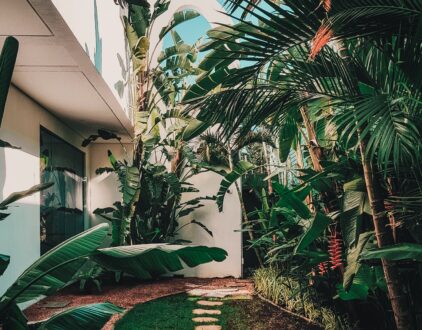 ---
Spaces
Whether it's luxury or ease, every area of your home should be as fabulous and unique as you.
FOLLOW ALONG ON INSTAGRAM
Find us on social for more home inspiration where culture, personal style, and sophisticated shopping intersect to help you create a home where you love to live.