Believe it or not, but there are still some places in our current economy where owning an affordable beach house is possible. Realtor.com recently released a trend report that found there are 10 beach towns in America where you can find the most affordable beach houses.
You read that correctly—10 locations still have beach homes at an affordable cost. If you ever thought about purchasing a beach home but always assumed it may be out of your budget, you may want to reconsider after you see what beach towns and cities made the list.
Towns and Cities That Have the Cheapest Beach Houses
The cheapest beach houses are spread across the country, and you can find them on both coasts. The world can be your oyster once you explore the cities that could be your future vacation home.
Even real estate agents can't resist a beach home. Sherry Korbel, an agent with Bayside Realty in Crescent City, California, moved to a beach town about five years ago and hasn't looked back since.
"I love it here," she told Realtor.com about the small city named for its crescent-shaped stretch of sandy beach. "I kept looking at properties close to the water, but they were all so expensive."
She wanted to live in L.A. at first, but after seeing the housing prices in the Northern California town, she decided to make the move. Since then, she doesn't miss the hustle and bustle of city life and has left the pollution behind.
Towns on the East Coast
Of course, the Hamptons or Martha's Vineyard didn't make the list, but here are the surprising East Coast locations that did:
Atlantic City, New Jersey
New London, Connecticut
Shirley, New York
North Beach, Maryland
Atlantic City is often regarded as the "Las Vegas of the East Coast." Having a beach home in Atlantic City would put you in close proximity to designer outlets, New York City, Philadelphia and other parts of New Jersey. If you want to stay close to the bigger cities, Shirley and New London are perfect escapes.
Towns in the Southern Region
It should come as no surprise that half of the list is from Southern towns and cities. Many parts of the South remain affordable, and the towns close to the water are enticing buyers with what seems like endless amenities. Good weather, cheap beach homes, and lots of space are the typical bragging points of these locations:
Newport News, Virginia
Grand Isle, Louisiana
Navarre, Florida
Gulfport, Mississippi
Corpus Christi, Texas
Towns on the West Coast
Just one town on the West Coast made the list of most affordable beach towns:
Crescent City, California
"People are selling their tract homes around L.A. for $700,000 or $800,000 and coming up here and paying for a home with cash," said Korbel. The average beach house in Crescent City is around $330,000, making it cheaper than most homes in the L.A. metro area. Crescent City is just 20 miles from Oregon, making this staycation locale attractive.
With this list in hand, individuals and families alike can confidently embark on their search for an affordable coastal haven that meets their budgetary needs and lifestyle aspirations.
---
---
homeownership
Home is a safe place where relationships flourish and the cornerstone of neighborhoods. We believe it's the setting that surrounds your phenomenal story.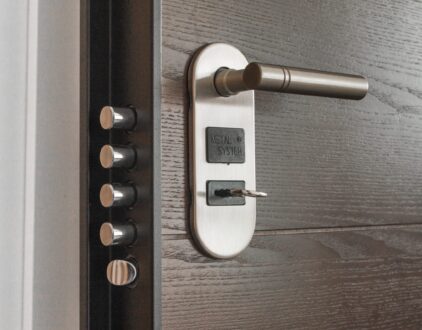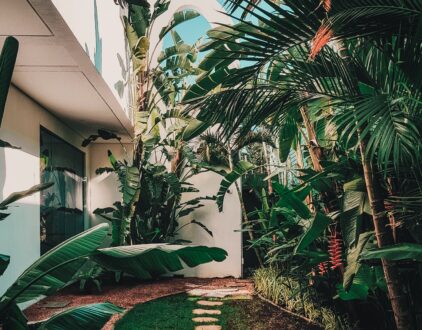 ---
Spaces
Whether it's luxury or ease, every area of your home should be as fabulous and unique as you.
FOLLOW ALONG ON INSTAGRAM
Find us on social for more home inspiration where culture, personal style, and sophisticated shopping intersect to help you create a home where you love to live.