The coastal cowgirl trend has amassed over 71 million views just on  TikTok. Fashionistas and style influencers everywhere are embracing the rich, Americana-inspired style that is set to make waves this summer. But interior designers and home decor enthusiasts believe the coastal cowgirl aesthetic can be applied to home decor as well.
For the most part, the coastal cowgirl home trend look is a mix of Western Americana and bohemian styles that can be decorated with both a minimalist and maximalist approach.
Adding Coastal Cowgirl Home Decor Into Your Home
View this post on Instagram
You may not realize it, but you've probably already seen coastal cowgirl home decor in your house. If you have any wicker furniture or wooden accent tables, you have an established starting point.
From a minimalist perspective, you can add textured, earth-toned pillows, linen curtains, and wood furniture pieces that have lighter washes.
However, if your home has more of a maximalist decor setup, you can opt for a beautiful boucle chair that has warm tones.
Additionally, you can place rich home accents throughout, to garnish your home. Use this trend to discover Indigenous designers, too. Adding Native American blankets and unique trinkets throughout your home will give you the coastal cowgirl flair in no time.
Now, you don't need to go on a shopping spree to find home goods to fit into the coastal cowgirl home trend. You can find decor pieces that reflect the trend at your local flea market or thrift stores.
Not To Be Confused With The Coastal Grandma Aesthetic
Even though there are some similarities between the two trends, there are still stark differences. The coastal cowgirl trend has warmer, rich earth-tone colors such as gold, orange, and a variety of reds. The coastal grandma trend invokes cooler tones and shades like blues and greens.
You can think of the latter trend as more of a nautical-inspired trend. The former should make you think of Western sunsets and the picturesque scenery of the Southwest. But both trends tend to love seashells, so you can always have the best of both worlds anytime you want.
---
---
Decorate
Access design inspiration that infuses personality and culture into your spaces.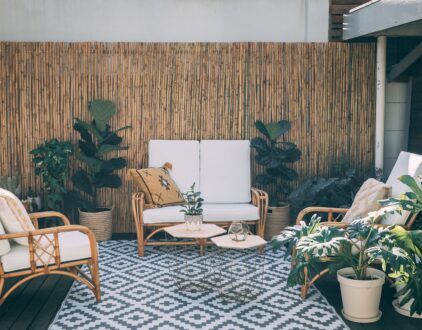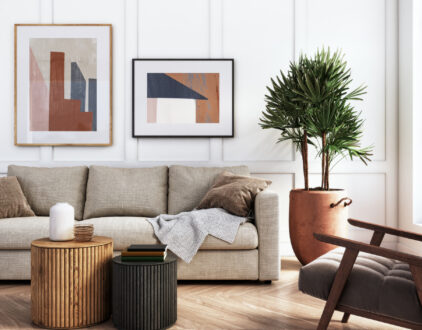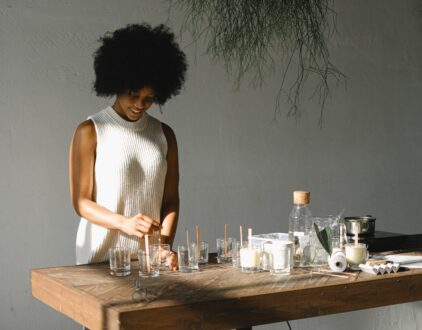 ---
Spaces
Whether it's luxury or ease, every area of your home should be as fabulous and unique as you.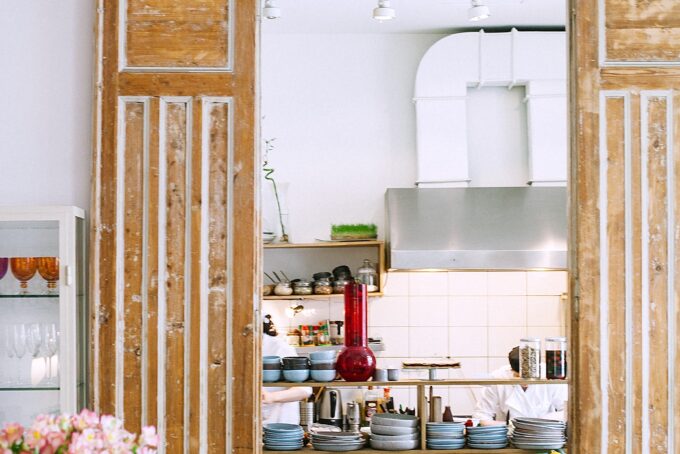 FOLLOW ALONG ON INSTAGRAM
Find us on social for more home inspiration where culture, personal style, and sophisticated shopping intersect to help you create a home where you love to live.