If you want to feel like royalty, the Fairmont Empress in Victoria, British Columbia, is the ultimate inspiration. This hotel has long stood as an epitome of grandeur and timeless elegance. The Empress never fails to impress, from its rich chateau-style architecture to its world-famous high tea tradition. Recently, the property upped its luxury offerings by introducing Fairmont Gold. This new addition features a stunning Fairmont Gold Lounge with Inner Harbour panoramas, complimentary evening canapés, and personal butler services.
Bring the opulence of the Fairmont Empress into your own living space with these design tips.
Elegance in Details
The Fairmont Empress has incredible attention to detail. Whether it's the use of elegant drapery, lavish upholstery, or handcrafted woodwork, the details are never overlooked. Add a touch of Fairmont Empress flair to your home by introducing design elements like brass fixtures, vintage accessories, or hand-carved furniture.
Timeless Palette
The Empress's elevated color palette harmonizes with its classical architecture. You can emulate this at home by opting for understated yet luxurious hues of emerald green, deep blues, and gold accents. This palette can serve as a backdrop for modern elements, curating a space that's both traditional and current.
Premium Materials
Replicate the luxury of the Fairmont Gold experience by using top-tier materials in your home. Invest in high-end materials like hardwood floors and granite countertops. Even adding a cashmere throw or silk cushion can give a sumptuous feel to your interiors.
Multi-Functional Spaces
The Fairmont Gold Lounge is designed for versatility. It's a tranquil place to read and work by day and a social hub for canapés by evening. Your home spaces should also be multi-functional. Incorporate modular furniture that can serve multiple purposes or elevated storage solutions that keep clutter at bay while acting as design features.
Personalized Luxury
The Fairmont Gold experience includes personal butler service. While you may not have a butler at home, you can add personal touches that make your space unique. Family heirlooms, custom artwork, and smart home systems can make your home feel as individually tailored as a stay at the Fairmont Empress.
---
---
Decorate
Access design inspiration that infuses personality and culture into your spaces.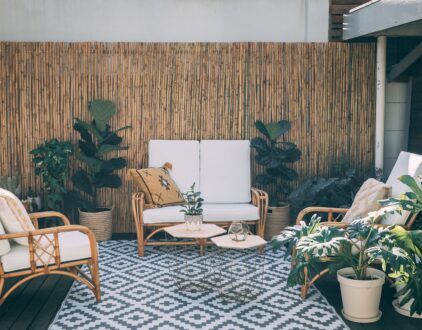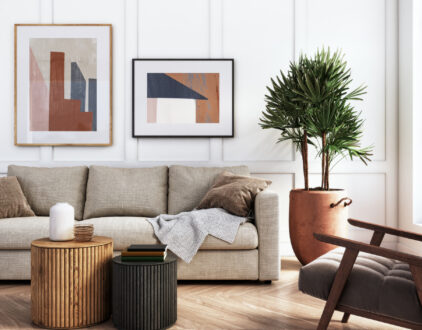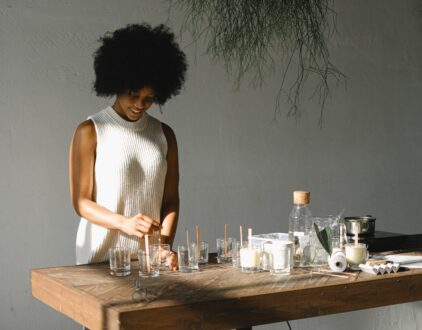 ---
Spaces
Whether it's luxury or ease, every area of your home should be as fabulous and unique as you.
FOLLOW ALONG ON INSTAGRAM
Find us on social for more home inspiration where culture, personal style, and sophisticated shopping intersect to help you create a home where you love to live.