Could there be a silver lining for Millennials this year who are actively trying to achieve homeownership? According to Realtor.com, the U.S. Federal Reserve won't be hiking up interest rates this fall. "Mortgage rates have likely peaked," said Realtor.com Chief Economist Danielle Hale. "But we're not going to see a sudden or sharp decline. It's going to be gradual." With mortgage rates dropping, Millennials can hopefully snag a chance to own a home.
Experts estimate that before the year ends, mortgage rates across the nation could drop as low as 6% as long as inflation remains low. Hale added that she expects "they will eventually head back down to around 5% over the next few years."
"Activity in the housing sector remains weak, largely reflecting higher mortgage rates," Fed Chair Jerome Powell said in a press conference. "Certainly, housing is very interest rate-sensitive, and it's the first place, really, or one of the first places, that's either helped by lower rates or is held back by higher rates. And we certainly saw that over the course of the last year. We now see housing putting in a bottom and maybe moving up a little bit. We're watching that situation carefully."
What Does This Mean for Millennials?
With the mortgage rates dropping, that puts Millennials in a slightly better position to buy a home between now and the next few years. "Plus, the cost of housing, which makes up about a third of the goods and services that are used to measure inflation, is expected to come down this year. That will mostly be a result of falling rental prices, although moderating homeownership costs could also help bring inflation down as well," predicts Realtor.com.
Inflation seems to be the driving factor in the Fed's decision not to raise rates for mortgages. Currently, the inflation rate is at 4% and the Fed would prefer it at 2%. However, as long as it doesn't rise too much, Millennials could see housing prices drop across the country.
Millennials looking to become homeowners should consider continuing to save their money. As the market cools down gradually, more homes may become accessible and ready to buy.
---
---
homeownership
Home is a safe place where relationships flourish and the cornerstone of neighborhoods. We believe it's the setting that surrounds your phenomenal story.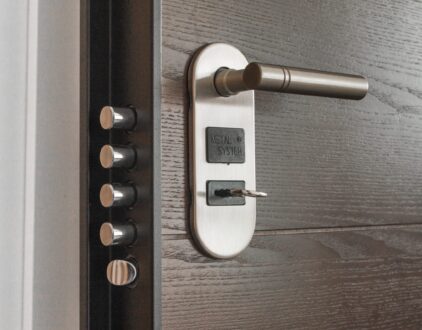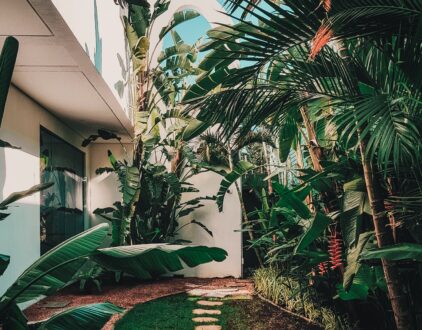 ---
Spaces
Whether it's luxury or ease, every area of your home should be as fabulous and unique as you.
FOLLOW ALONG ON INSTAGRAM
Find us on social for more home inspiration where culture, personal style, and sophisticated shopping intersect to help you create a home where you love to live.