Are you living in one of the most expensive neighborhoods in America? Many people choose their neighborhoods based on crime rates, amenities, vibes, restaurants, home sizes, and desirability. Whether you're looking to rent, own or purchase a home to generate passive income, choosing the right neighborhood is important. Online lending company CashNetUSA knows this and recently released a report of the most expensive neighborhoods in the country, and the results may surprise you.
CashNetUSA analyzed data from real estate site Zillow to identify the neighborhoods in cities and towns in America. According to the company, "We added together the house prices in each area and divided them by the number of properties to calculate the average price in every neighborhood."
Coming in first place as the most expensive neighborhood in the United States is Manalapan, located in Palm Beach County, Florida. The pricy neighborhood's average home price is a whopping $39,761,000. In fact, four of the top ten most expensive neighborhoods in the United States are located in Florida. Manalapan is home to the likes of famed boxing promoter Don King and singer Billy Joel. Residents of this neighborhood either own a main residence or a holiday home.
Forty out of fifty states have a neighborhood with an average house price of seven figures. California, Colorado, Florida, and New York are the only states with eight-figure neighborhoods. The average price for the most expensive neighborhood in every state across America is $5,249,542.
Top Ten Most Expensive Neighborhoods In The United States:
1. Manalapan – Florida ($39,761,000)
2. Palm Island – Florida ($27,624,833)
3. Snowmass – Colorado ($23,568,750)
4. Every Hills Gateway – California ($22,771,957)
5. Port Royal – Florida ($22,032,667)
6. Golden Beach – Florida ($18,659,412)
7. Bel Air – California ($18,581,775)
8. Southampton Village – New York ($16,719,714)
9. Sagaponack – New York ($16,016,944)
10. Trousdale Estates – California ($15,870,100)
What Makes A Neighborhood Attractive?
The type of neighborhood that attracts the highest prices is ever-changing. According to Dave Mele, President of Homes.com, "The most desirable areas were located in the suburbs while the inner city was often the least desirable." However, times have changed. "With the inner city revitalization projects completed or underway all over the country, urban areas are now in hot demand with suburbs being more affordable than ever before," Mele explains.
---
---
homeownership
Home is a safe place where relationships flourish and the cornerstone of neighborhoods. We believe it's the setting that surrounds your phenomenal story.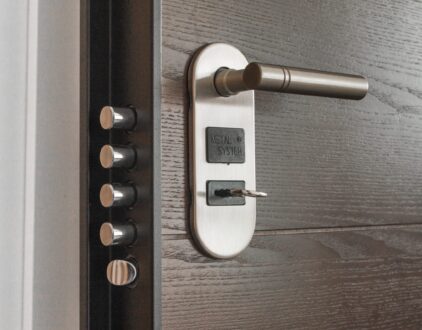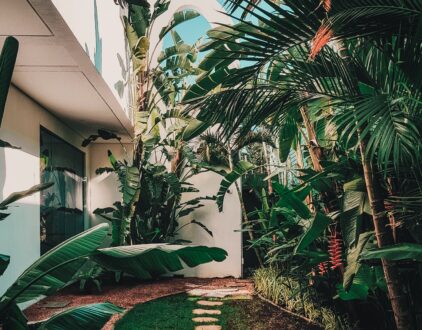 ---
Spaces
Whether it's luxury or ease, every area of your home should be as fabulous and unique as you.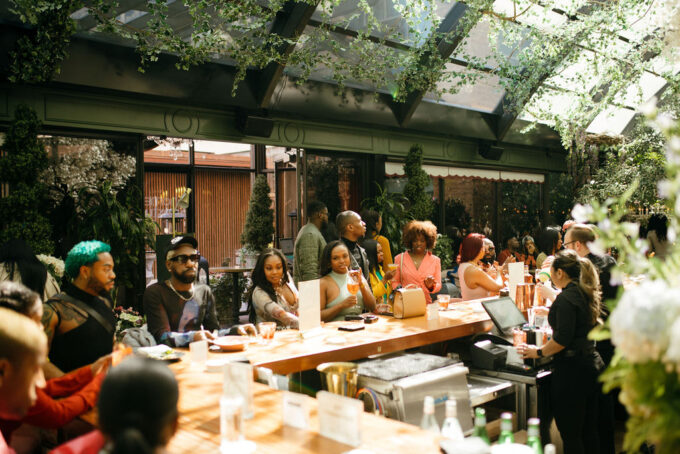 FOLLOW ALONG ON INSTAGRAM
Find us on social for more home inspiration where culture, personal style, and sophisticated shopping intersect to help you create a home where you love to live.