The process of purchasing a home is an exciting one. But it can also be pretty overwhelming, especially for new homeowners. From selecting the right property to signing multiple contracts, home buying is one of the most important financial decisions many people make in their lives. Fortunately, a real estate agent can serve as an invaluable guide in helping you navigate this arduous landscape. They can add their expertise, experience, and support so that you have a smooth and successful home-buying experience.
Where Real Estate Agents Come In
During real estate transactions, you can find a multifaceted network of buyers, sellers, lenders, inspectors, and legal entities. For new or inexperienced homeowners, navigating this can be challenging. But luckily, this is where real estate agents can step in to help. They act as trusted advisors, becoming the middleman between buyers and sellers for a more simplified process.
The Invaluable Benefits of Having a Real Estate Agent
Having a real estate agent by your side during the home-buying process can make it run much more smoothly. They provide legal guidance and much, much more so that you can enjoy a stress-free experience. Here are six ways a real estate agent can help make your home-buying experience much easier:
Expert Market Knowledge
Due to their education and experience, real estate agents have a lot of knowledge of local markets. This is helpful for discovering insights into property values, neighborhood dynamics, and emerging trends.
Extensive Property Listings
A real estate agent has access to a hefty range of property listings, which even includes opportunities that are off-market. This can help prospective homeowners to increase their chances of finding a home that accommodates their needs and budget.
Negotiation Skills
An experienced real estate agent can even act as a skilled negotiator by advocating for everything in your best interest. They can secure deals that work in your favor and avoid potential conflicts during the negotiation process.
Streamlined Process
When enlisting the help of a real estate agent, you can avoid taking care of the paperwork, contracts, and other documents, as your agent does all the work for you. This is a favorable option, as real estate agents are better able to understand and follow legal and regulatory obligations.
Professional Network
With a real estate agent, you have access to an established network of professionals, including mortgage brokers, home inspectors, and attorneys. Each of them plays an important part in the home-buying process, which is why having a network of trusted professionals can make a big difference in the outcome.
Emotional Support
Buying a home is both exciting and challenging. As a result, you might experience a unique range of emotions, from giddiness to anxiety. This can take a toll on your mental health. Fortunately, real estate agents come in to provide emotional support by reassuring and guiding you throughout the entire process.
---
---
homeownership
Home is a safe place where relationships flourish and the cornerstone of neighborhoods. We believe it's the setting that surrounds your phenomenal story.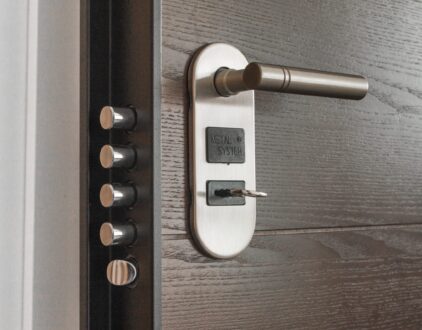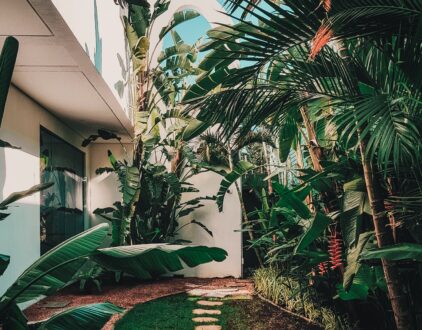 ---
Spaces
Whether it's luxury or ease, every area of your home should be as fabulous and unique as you.
FOLLOW ALONG ON INSTAGRAM
Find us on social for more home inspiration where culture, personal style, and sophisticated shopping intersect to help you create a home where you love to live.