A recent study conducted by GOBankingRates concluded that 90% of Americans don't invest in the real estate market when the economy is uncertain. Economists are now exploring if that is a smart move. Should Americans invest in real estate during an economic downturn?
When consumers are not sure about the economy, investing can seem like a high risk. Yet, when consumers pause on investments, particularly when it comes to real estate, it has a domino effect. The fewer consumers spend means corporations' profits are curbed, which in turn, can trigger the stock market.
The Housing Market During an Economic Downturn
The study lays out the pros of buying property when the economy is shaking:
Real estate will always be in demand
Buying real estate when everyone isn't can lead to larger gains
Real estate can be an additional cash flow to your household
Real estate is accessible
But do the pros outweigh the cons?
"Economic downturns often lead to a decrease in property prices as demand declines. This can create buying opportunities for investors looking to acquire properties at discounted prices," says Chase Michels, real estate consultant with The Michels Group. Michels continued to say that it's important to conduct thorough market research and analysis to understand the potential risks and stability of the local real estate market.
When a recession hits, even if you have the money to invest in real estate, you risk getting greater returns on your investment. Since recessions rarely have a timeline, potential investors can be stuck with a property that may take years to appreciate.
Additionally, when a recession is looming, unemployment tends to be higher, which impacts how loans and lenders work with consumers. With higher risk, lenders tend to make it even harder to secure funds for real estate.
"You only need basic math to make it work," says Mark Severino, real estate investor and owner of Best Texas House Buyers. "You don't need to be stock market savvy to pick a winner. [And] you don't need to be a crypto hacker to be profitable. Most people know where the good and bad areas of their city/neighborhood are."
---
---
homeownership
Home is a safe place where relationships flourish and the cornerstone of neighborhoods. We believe it's the setting that surrounds your phenomenal story.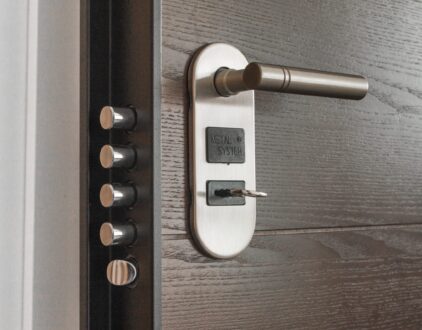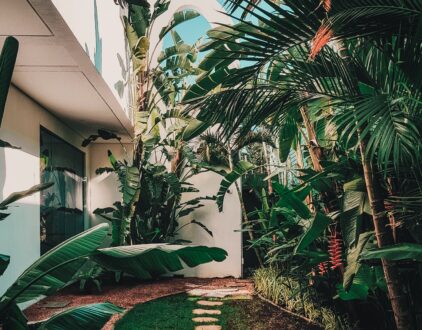 ---
Spaces
Whether it's luxury or ease, every area of your home should be as fabulous and unique as you.
FOLLOW ALONG ON INSTAGRAM
Find us on social for more home inspiration where culture, personal style, and sophisticated shopping intersect to help you create a home where you love to live.