When it comes to buying a home, you probably wouldn't guess what most active applicants are looking for. In today's market, the average dream homes for would-be homeowners are not the grandiose homes of yesterday. According to a recent report by Opendoor, a real estate company that buys and sells houses, people are pursuing what is coined as simple sizing home designs.
Opendoor explained simple sizing as "the idea that you make intentional choices at home to simplify and embrace an easier-to-manage, more contented lifestyle." Nowadays, the goal of homeownership looks more realistic than in previous years. Americans want to simplify their lives as much as possible, and owning a home that's not too big or not too small is ideal.
What Makes Simple Sizing Home Designs So Appealing
Space is truly a luxury, and even if you can afford the current market prices, maintenance for large homes can be costly. Millennials aren't looking to own the biggest home. Instead, they are looking to own the most practical one. It's all about less clutter, more balance, and realistic expectations that don't overwhelm a household. Another thing that's driven Millennials to simple sizing is health and climate change concerns.
The Opendoor report also concluded that most Americans—roughly 87%—agreed that their goal is to pursue "simple living." However, this isn't just a one-time goal for most. More than 77% of those surveyed stated that they are on the path to making intentional choices that involve simplifying their everyday life. Approximately 75% say they are considering downsizing their possessions, and 79% say they are "likely to do so in the next 12 months."
Additionally, while most active home buyers appreciate a quiet and peaceful home life, 86% agreed that their location is also critical to their happiness. Convenience is also a priority, as most aspiring homeowners want to be in proximity to "outdoor leisure, retail, and entertainment."
Between May 2020 and May 2023, there has been a consistent number of searches for the term "minimalist." This indicates that the trend of preferring a lifestyle with less is not just a passing fad, but rather a lasting desire to simplify.
---
---
homeownership
Home is a safe place where relationships flourish and the cornerstone of neighborhoods. We believe it's the setting that surrounds your phenomenal story.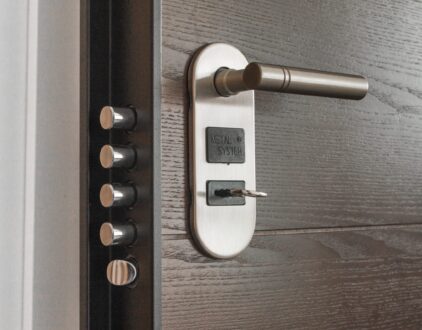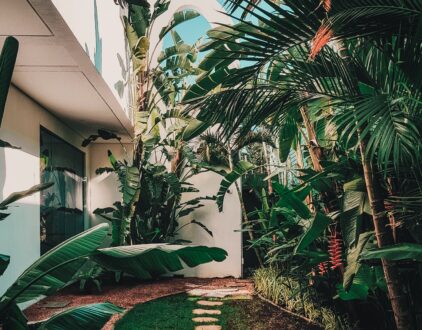 ---
Spaces
Whether it's luxury or ease, every area of your home should be as fabulous and unique as you.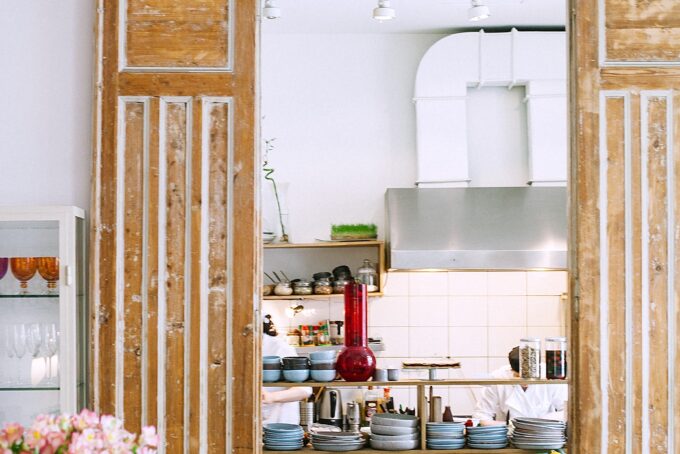 FOLLOW ALONG ON INSTAGRAM
Find us on social for more home inspiration where culture, personal style, and sophisticated shopping intersect to help you create a home where you love to live.