Purchasing a home is a pretty big deal. For most people, it's the single largest expense they will make in their lifetime. Plus, it requires a really long and heavy commitment. So because purchasing a home can be tricky to navigate without professional help, scammers may try taking advantage of unsuspecting buyers. To make matters worse, if you're caught on the receiving end of one of these scams, you could stand to lose a lot more than you anticipated. For this reason, prospective buyers should be extra careful during the home-buying process by remaining vigilant and watching for signs of popular home-buying scams.
5 Home Buying Scams You Should Watch Out For
No matter if you're a first-time buyer or own several properties, the home-buying process is certainly not one to take lightly. There are many types of scams out there that you should be careful of to avoid future heartache. To protect yourself and your loved ones, here are five common home-buying scams that you should watch out for when shopping for your dream home:
Wire Transfer Fraud
Purchasing a home is a lot easier when you have a professional real estate agent or lawyer by your side. But unfortunately, scammers pretend to be these professionals so that they can dupe prospective buyers into wiring money to them. To prevent this from happening to you, always verify wiring instructions, including the name, address, and contact information of the person you're sending it to.
Phishing Scams
Another common scam is when a criminal requests your personal information under the guise of a credit check or closing procedure. They often do this by emailing you or even calling. If this happens to you, never, under any circumstances, provide confidential information until you've confirmed the source is legitimate.
Fake Home Listings
So you've found your dream home, and are ready to sign at the dotted line. Before you do, keep in mind that scammers post houses for sale that they don't really own. For this reason, always check public records before you buy to verify the ownership of a property.
Appraisal Fraud
A home valuation is a great way to assess what your dream home is worth. But if you're not careful, you could fall victim to an appraisal scam. Be on the lookout for shady appraisers who purposefully crank up home valuations so they receive a higher fee. To ensure you're getting an accurate valuation, verify your appraiser's credentials and try for a second opinion when necessary.
Home Inspection Fraud
To secure a sale, dishonest inspectors can sometimes withhold important information about a home including major defects or structural flaws. To avoid this, you should carefully research your inspector and even get a second opinion to ensure you're not being conned.
---
---
homeownership
Home is a safe place where relationships flourish and the cornerstone of neighborhoods. We believe it's the setting that surrounds your phenomenal story.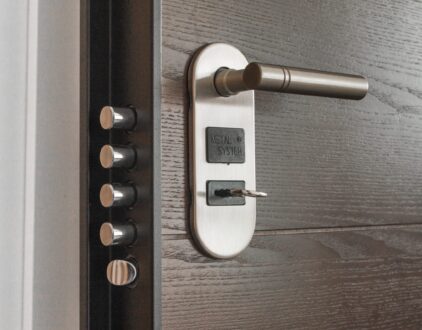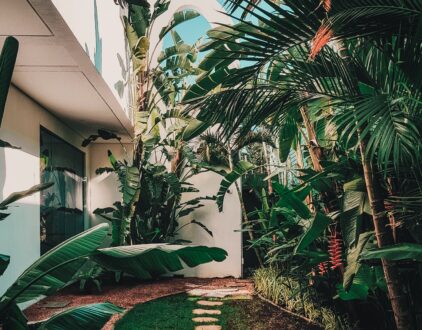 ---
Spaces
Whether it's luxury or ease, every area of your home should be as fabulous and unique as you.
FOLLOW ALONG ON INSTAGRAM
Find us on social for more home inspiration where culture, personal style, and sophisticated shopping intersect to help you create a home where you love to live.