In the competitive landscape of real estate, a homeowner's journey to increasing their property's worth goes beyond aesthetics and strategic investments. For millennial homeowners in particular, understanding the nuances of property enhancement translates into significant financial gains whether they're planning to sell in the near future or in years to come. Property value is more than square footage or the number of rooms in your home—it's about the qualitative aspects, the features that resonate with today's buyers, and the intentional finishing touches that make a house feel like a home.
While grand renovations can add value, the subtle, well-thought-out upgrades sometimes offer the best return on investment.
Keep reading to learn how to elevate your home's appeal to ensure the value of your home increases.
First Impressions Are Everything
First impressions are lasting. Your home's exterior should be as polished as its interior. It's vital to have well-maintained landscaping, a fresh coat of paint on the front door, and ensure that walkways and driveways are clean and in good condition. Minor updates like a new mailbox or updated house numbers can also help raise a home's value.
A Modern Kitchen
Often referred to as the heart of the home, the kitchen is a pivotal selling point. Fortunately, you don't need to do a complete renovation. Simple updates like new cabinet handles, a modern backsplash, or upgraded appliances can elevate the entire look and functionality of the kitchen.
Bathroom Refresh
Much like the kitchen, the bathroom has an influence on a home's value. Think of minor changes like new fixtures, updated lighting, and re-grouting the tile. For those willing to invest a bit more, consider adding a walk-in shower or double sink.
Open-Concept Homes
Open floor plans appeal to modern homebuyers. Consider knocking down non-structural walls to create a more flowing, open space. This not only makes your home appear larger but also aligns with current home design trends.
An Energy-Efficient Home
Energy efficiency is on many buyers' wish lists. Installing energy-efficient windows, appliances, or a smart thermostat. These upgrades can raise your home's value and decrease utility bills—a win-win situation.
Regular Maintenance
Regular home maintenance is crucial. Addressing issues like leaks, cracks, and aging systems is essential before they become larger problems. This will save money in the long run and preserve your home's value.
Touch of Luxury
Consider small luxury upgrades like a hot tub, built-in wine fridge, or a deck for outdoor entertaining. These add-ons elevate your home's appeal.
---
---
homeownership
Home is a safe place where relationships flourish and the cornerstone of neighborhoods. We believe it's the setting that surrounds your phenomenal story.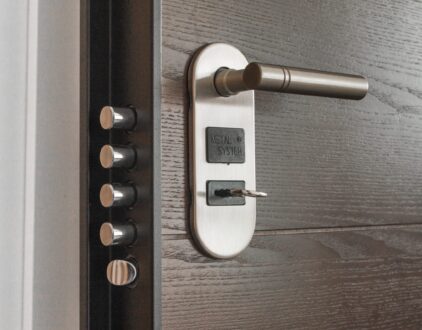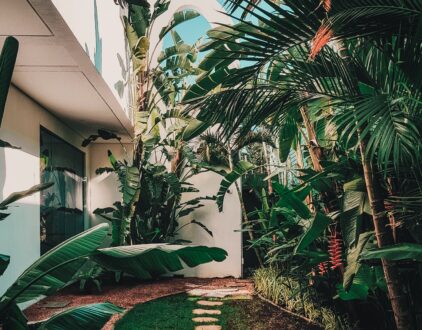 ---
Spaces
Whether it's luxury or ease, every area of your home should be as fabulous and unique as you.
FOLLOW ALONG ON INSTAGRAM
Find us on social for more home inspiration where culture, personal style, and sophisticated shopping intersect to help you create a home where you love to live.