Homeownership in America for millennials has been a tricky topic for years. According to real estate brokerage Redfin, millennials are concentrated in large metropolitan cities with extremely high costs of living. The tech-focused generation prioritizes experiences over homeownership. Surprisingly, Generation Z, the generation succeeding millennials, is purchasing homes faster than millennials. This generation is choosing homes in cities with a lower cost of living, like Virginia Beach, Cincinnati, and Detroit. Homeownership clearly varies across generations, but what about countries?
The process of buying and owning a home differs across countries and cultural, economic, and social factors.
Here's how homeownership differs outside of the United States:
Germany
Renting is a widely accepted housing option in Germany. A large amount of the population in Germany prefers to rent rather than purchase a home. German housing laws protect tenants' rights and provide long-term stability and security. Renting is a lifestyle choice that allows Germans to adapt to changing circumstances and maintain mobility.
Switzerland
There is a high homeownership rate in Switzerland, and it does differ from America's homeownership. Swiss homeowners usually save up and pay for homes in their entirety instead of having a mortgage. This leads to many Swiss residents having lower levels of household debts. Communal living is popular in Switzerland. Many families own shares in a building and live together.
Japan
Homeownership is more expensive in Japan due to the high cost of land and strict building regulations. Many Japanese people living in urban areas rent smaller apartments rather than purchase a property. There are also furnished apartments that are popular among Japanese residents looking for a flexible lifestyle.
Netherlands
Social housing is a popular living choice in the Netherlands. This means that much of the population lives in rental units provided by housing associations. The associations offer well-maintained and affordable properties, which makes homeownership less of a priority for many residents. Co-ownership is also a growing trend in the Netherlands, which is when a group of individuals or families come together to own and manage properties.
Ghana
Many families choose to purchase land and build their homes slowly in Ghana as a result of high mortgage rates.
Singapore
Singapore is one of the most expensive housing markets in the world. Most of the country's population lives in subsidized units built by the government. These units are usually located in high-rise buildings. Many residents own their units, while a small portion of rental flats exists.
Scandinavian Countries
Countries like Denmark, Norway, and Sweden have a strong social housing system. Scandinavian countries prioritize affordable housing and have low rates of homeownership compared to the United States. Government regulations ensure that there is stable and affordable rental housing.
Canada
Many Canadians aspire to own a home. The government provides incentives and support for first-time homeowners. In major cities like Toronto and Vancouver, the high housing prices can make owning a home more challenging for millennials and families.
Homeownership patterns can vary within a country. There are vastly diverse homeownership practices around the world. Economic factors, government policies, and cultural norms all shape the housing landscape in different countries.
---
---
homeownership
Home is a safe place where relationships flourish and the cornerstone of neighborhoods. We believe it's the setting that surrounds your phenomenal story.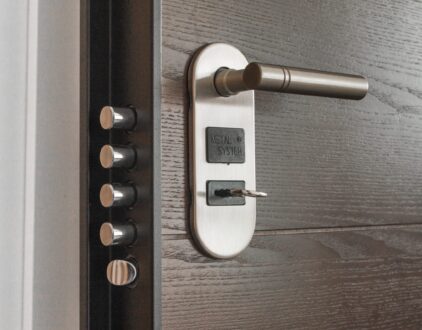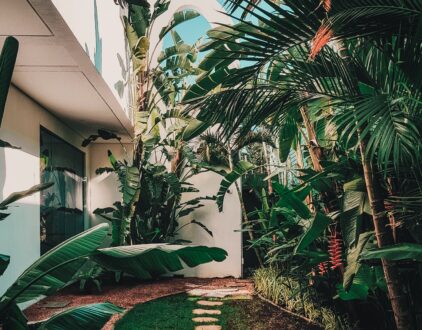 ---
Spaces
Whether it's luxury or ease, every area of your home should be as fabulous and unique as you.
FOLLOW ALONG ON INSTAGRAM
Find us on social for more home inspiration where culture, personal style, and sophisticated shopping intersect to help you create a home where you love to live.