In the living room, the sofa typically dominates the space. But what if you're looking to outfit another sitting room, or just want to switch things up with something unique? Other options might be just what you need to breathe new life into your home. Check out these popular alternative sofa ideas that are growing in popularity.
Uniqueness and Individuality
When it comes to making your home truly your own, alternative sofas can make a major statement. They break away from the cookie-cutter designs commonly found in living rooms. Unlike traditional sofas, alternative options offer you a wider range of choices, so you can select pieces that resonate with your personality and tastes.
Versatility: Tailored to Your Space
Space constraints can often limit your furniture choices. Traditional sofas may struggle to fit into smaller apartments or unconventional spaces. Alternative sofa options are designed with versatility in mind, making them the perfect solution for any room. Whether you have a small apartment, a cozy reading nook, or an outdoor lounge area, there's an alternative sofa that can transform the space.
Comfort Redefined
Comfort should never be compromised when it comes to choosing your seating. Alternatives to sofas can provide innovative seating solutions that are just as—if not more—comfortable than traditional options.
1. Bean Bag Chairs: Casual Comfort
Bean bag chairs have been a staple in alternative seating for decades, and for a good reason. They offer a relaxed, laid-back seating experience that is hard to match. Their ergonomic design molds to your body, providing excellent support and comfort. Available in various sizes and an extensive range of colors and even fillings like memory foam, you'll have plenty of options to choose from.
​​2. Floor Pillows: Low-Key Fun
Floor pillows are a minimalist alternative to traditional seating. Whether you use them for seating around a low coffee table or as a seating just to hang out, floor pillows make a carefree, whimsical statement. Perfect for gatherings and creating a relaxed atmosphere, floor pillows are a must-consider alternative.
3. Hanging Swings: The Ultimate Relaxation
Hanging swings bring a rustic air and relaxation to your living space. Swinging gently while watching your favorite show or sipping a cup of tea is an experience like no other. The gentle sway feels calm and tranquil, making hanging swings an excellent choice if you're wanting relaxation and a little adventure in their living spaces.
4. Daybeds: Versatile Lounging
Daybeds are a versatile alternative to traditional seating. They offer both seating and lounging abilities, making them ideal for multifunctional spaces. They're great space-savers, and especially useful for guests. With various styles and designs, they can be dressed up in any room.
5. Chaise Lounges: Laid-back Comfort
Chaise lounges bring an element of relaxed elegance to your living space. These elongated chairs are perfect for relaxation and reclining. Their designs vary from classic to modern, so you can even mix and match for an atypical flair.
6. Loveseats: Cozy Intimacy
Loveseats are a charming alternative to larger sofas. They provide a cozy and intimate seating experience, perfect for small living spaces or creating intimate seating areas within larger rooms. Loveseats can accommodate two people comfortably and are an excellent choice for cuddling up with a loved one or creating a cozy corner for yourself.
Incorporating alternative sofas into your living space can feel like an exciting adventure into taking your interior design to the next level. Their modern design, versatility, and comfort redefine the way we think about seating. From the casual comfort of bean bag chairs to the ultimate relaxation of hanging swings, and the versatility of daybeds, chaise lounges, and the coziness of loveseats, there's an alternative sofa to suit every taste and space.
---
---
Spaces
Whether it's luxury or ease, every area of your home should be as fabulous and unique as you.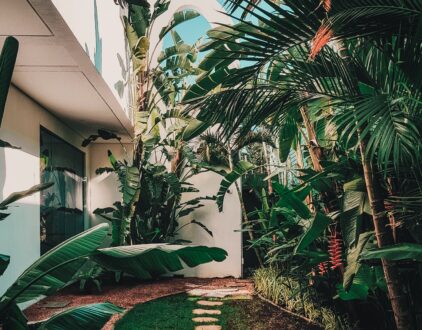 ---
Spaces
Whether it's luxury or ease, every area of your home should be as fabulous and unique as you.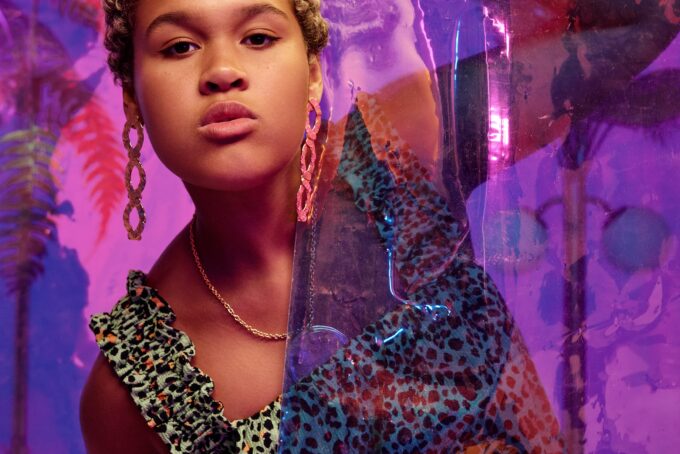 FOLLOW ALONG ON INSTAGRAM
Find us on social for more home inspiration where culture, personal style, and sophisticated shopping intersect to help you create a home where you love to live.